Russia hunts for Ukrainian warplanes used in Crimea strikes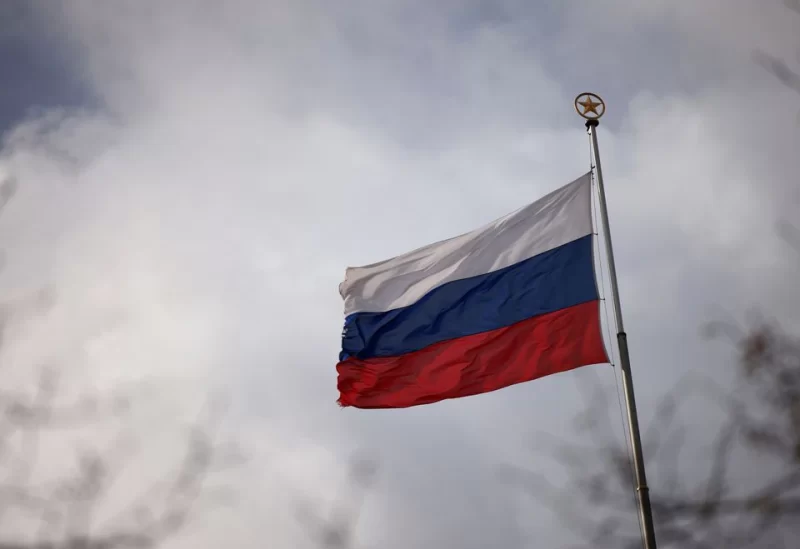 According to Kyiv, a Russian drone attack overnight on a location hosting a Ukrainian military base indicated that Moscow was looking for jets involved in operations this week on Russian-occupied Crimea.
Russia, according to Ukraine's air force, launched 17 "kamikadze" drones towards the central Khmelnytskyi area, which is home to the Starokostiantyniv air base, which has been hit several times throughout the war. It announced in a statement that it had consumed all of them.
According to regional official Serhiy Tiurin, debris damaged 12 residences and destroyed windows at a school, but no one was injured.
"The Khmelnytskyi region has been attacked." We know what the adversary is searching for: where the command has concealed its bombers following the recent events in the waters near Crimea," Air Force said.
Russia, which invaded Ukraine nearly 19 months ago, did not immediately comment on his remarks.
Ukraine said it conducted a missile strike on a shipyard in Crimea's port of Sevastopol early on Wednesday, and that it seriously damaged two naval vessels.
Kyiv has not said which missiles were used. Sky News reported that British-supplied Storm Shadows cruise missiles fired by Ukrainian warplanes were involved in the operation.
Russia seized and annexed the strategic Black Sea peninsula of Crimea from Ukraine in 2014.