Russia launches electronic visa from Aug. 1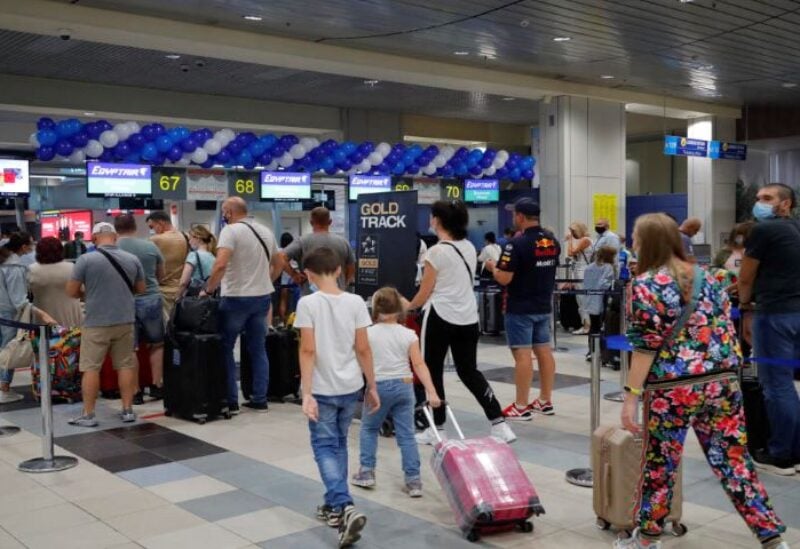 As of Thursday's announcement by the Russian Foreign Ministry, citizens from 52 countries will have the opportunity to obtain an electronic visa within a four-day processing period starting from August 1st.
The ministry said in a statement posted on its website that the visa will be issued based on an application submitted via the electronic visa portal or the mobile app.
The electronic visa allows foreigners to enter the Russian Federation once and stay as a guest or business visitor, a tourist, or a participant in scientific, cultural, sociopolitical, economic, or sporting events.
The visa is valid for 60 days, during this period a foreign citizen may enter Russia and stay for up to 16 days from the date of entry.
This type of travel document is valid for entry into Russia by air, road, and water transport, as well as without using transportation via 92 border points equipped to verify electronic visas.