Russia launches overnight drone attack on Ukrainian president's hometown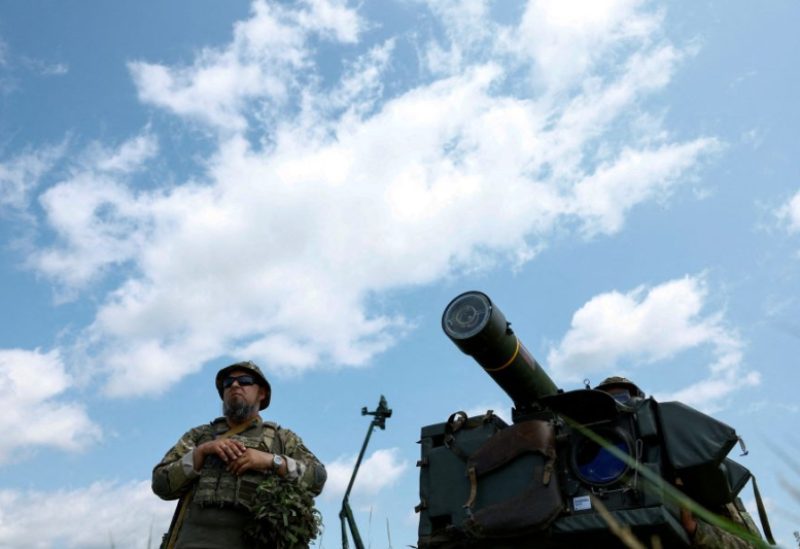 The regional governor reported on Friday that a 56-year-old man was hurt in a nighttime Russian drone strike on Ukrainian President Volodymyr Zelenskiy's hometown, the central city of Kryvyi Rih.
The strike damaged many buildings in Kryvyi Rih, but Ukraine's air force said 16 of the 17 Iranian-made Shahed attack drones launched by Russia overnight were shot down in the country's southern and eastern regions.
Falling debris damaged a municipal enterprise, two residential buildings and a transport company in Kryvyi Rih, regional governor Serhiy Lysak said on the Telegram messaging app.
City mayor Oleksandr Vilkul said windows had been blown out in apartment blocks and private houses, hospitals and schools.
The drone launches were the latest in a series of attacks in which the capital Kyiv came under attack on three successive nights this week. Russia did not comment on the attacks, and denies deliberately targeting civilians.