Russia open to dialogue on nuclear non-proliferation, Putin says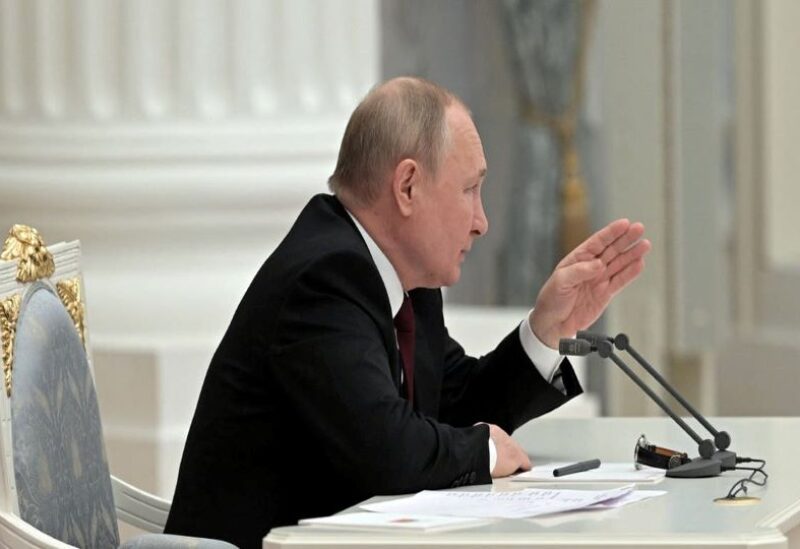 Russian President Vladimir Putin said on Thursday that Moscow is ready to talks on strategic stability and nuclear non-proliferation, but that such negotiations with Washington are not currently planned.
Despite Russia's invasion of Ukraine, both Moscow and Washington have emphasized the significance of continuing nuclear-weapons communication. With an estimated 11,000 nuclear weapons between them, the two nations are by far the world's greatest nuclear powers.
The Russian president claims that Moscow invaded Ukraine to defend ethnic Russians and Russian-speakers in the eastern Donbas region from Ukrainian oppression. On Thursday, he reiterated his charges, accusing Ukraine of "crimes against humanity."
Ukraine and the West reject thos accusations and say Russia's invasion is an unprovoked act of aggression, aimed at seizing Ukrainian territory and toppling President Volodymyr Zelenskiy.