Russia opens 'international terrorism' case over Nord Stream gas leaks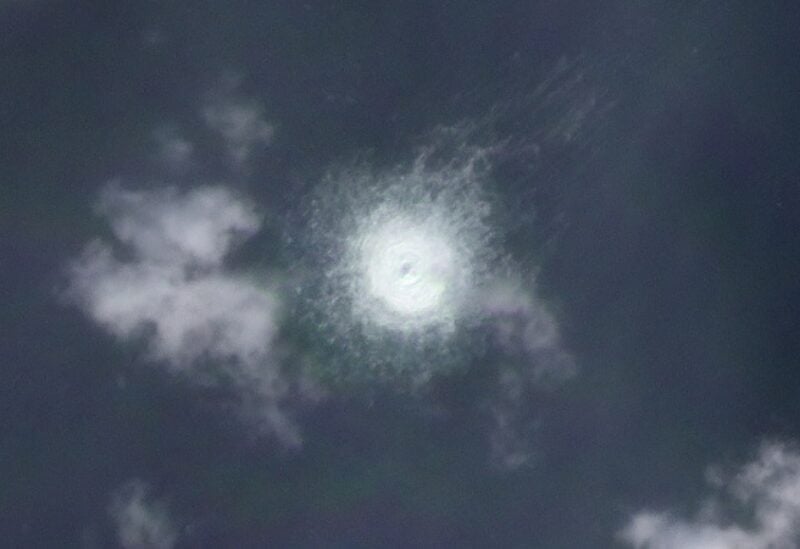 Russian media reported on Wednesday, that the authorities have opened an "international terrorism" case over the recent Nord Stream gas leaks.
Officials will investigate the incident as an "act of international terrorism," according to Russian media reports.
Three leaks have been confirmed in the Nord Stream 1 and Nord Stream 2 gas pipelines under the Baltic Sea.
Earlier in the day, Kremlin spokesman Dmitry Peskov said the leaks are "a big problem for Russia" and a loss of a valuable asset.
He also shot down allegations of Russia's involvement as "predictable, absurd and stupid."
The Russia-owned Nord Stream 2 pipeline, originating in Russia and passing under the Baltic Sea to Germany, was constructed to double the volume of gas.
However, as soon as the construction finished, Germany decided to halt operations after the start of Russia's war on Ukraine this February.
Russia stopped gas flow from the Nord Stream 1 pipeline on Aug. 31.