Russia opens rebranded McDonald's restaurants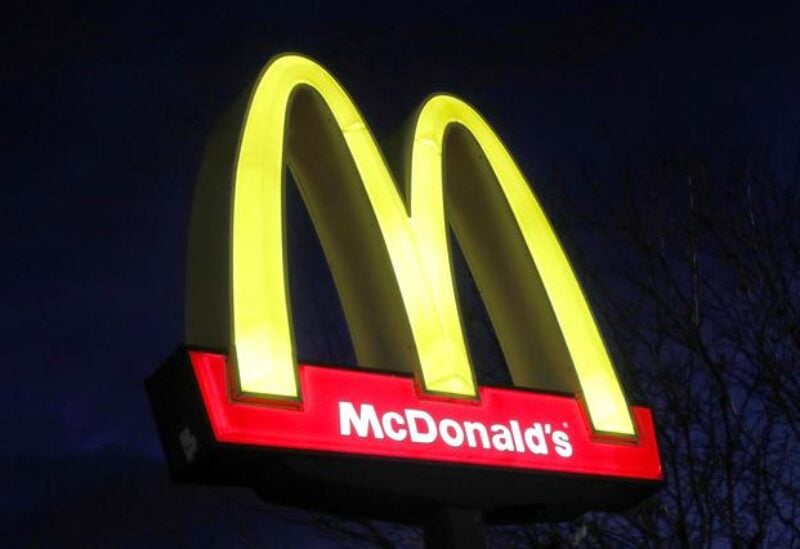 It may resemble and smell like McDonald's, but it is now Vkusno & tochka. The golden arches are vanished, and the Filet-O-Fish is now just a fish burger. The Big Mac is no longer available in Russia.
On Sunday, a new era for Russia's fast-food and economic landscape began when McDonald's stores in Moscow reopened under new Russian management and with a new moniker, which translates as "Tasty and that's it."
The debut of the redesigned locations comes more than three decades after the American burger behemoth first opened its doors in Moscow in a symbolic thaw between East and West. The reopenings occurred on Russia Day, a national holiday commemorating national pride.
The fortunes of the brand, which McDonald's sold when it left the country due to the Ukraine crisis, might be a litmus test for how effectively Russia's economy can become more self-sufficient and defy Western sanctions.
Hundreds of people lined outside what was formerly McDonald's flagship restaurant in Pushkin Square, downtown Moscow, on Sunday. The restaurant debuted a new logo, a stylised burger with two fries, as well as the motto, "The name changes, love stays."