Russia plans air defense reform, to bolster defenses near Finland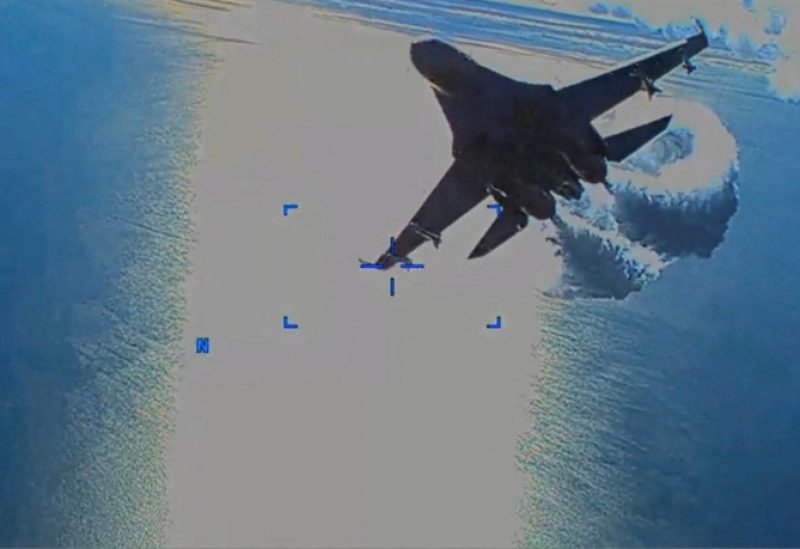 Lt. Gen. Andrei Demin, Russian deputy commander-in-chief of aerospace forces, said that his country plans to overhaul its air defense forces after gaining new experience in the war in Ukraine and will also bolster its air defenses to counter Finland's accession to the NATO military alliance.
Since Russia invaded Ukraine on Feb. 24 last year in what it calls "a special military operation," the fighting has descended into a grinding artillery war with extensive use of drones and missiles, testing the air defenses of both Russia and Ukraine.
In an interview published on Monday with the Red Star newspaper, Demin said that air defense forces had faced a number of challenges in the face of Ukrainian strikes.
Adding thsat more than 50 mobile radar stations and A-50 early warning and control aircraft patrolled 24 hours a day while missile and anti-aircraft installations in regions next to Ukraine had been bolstered.
In Ukrainian regions under Russian control, air defense units had been set up to defend key installations, Demin said, while Russia had ramped up production of the RLK-MC anti-drone system.
Reforms "are undoubtedly planned and will be implemented," Demin told the defense ministry's newspaper. "The purpose of the upcoming changes is the development of the armed forces, aimed at improving the air defense system of the Russian Federation."
Demin said that Russia would also bolster is defenses after Finland, which shares a 1,300-km (800-mile) border with Russia, joined NATO.
"In these conditions, the air defense forces are working out issues of protecting the state border in the north-west of the country in accordance with the increased threat level," Demin said.