Russia plans naval base in Abkhazia, triggering criticism from Georgia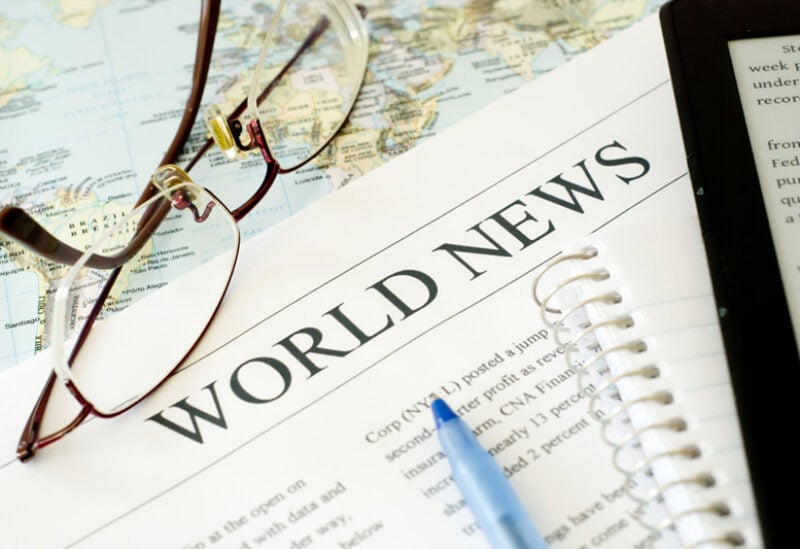 Russia has signed a deal for a permanent naval base on the Black Sea coast of the breakaway Georgian region of Abkhazia, the Izvestiya newspaper reported, prompting criticism from Georgia which said the move was a "gross violation" of its sovereignty.
Russia's Black Sea Fleet, based in Sevastopol on the Crimean peninsula which Moscow annexed from Ukraine in 2014, has been repeatedly targeted by Kyiv's forces since the 2022 Russian invasion of Ukraine.
A day after he met President Vladimir Putin, Aslan Bzhania, the self-styled president of Russian-backed Abkhazia, said on Thursday that an agreement had been signed for a permanent naval base in the Ochamchira region.
"… in the near future there will be a permanent base of the Russian Navy in the Ochamchira district," Bzhania told Izvestiya.
"This is all aimed at increasing the level of defence capability of both Russia and Abkhazia, and this kind of interaction will continue," he said. "There are also things I can't talk about."
When asked about the report, Kremlin spokesman Dmitry Peskov referred all questions to Russia's defence ministry. Abkhaz authorities did not respond to a request for comment.
Russia recognized Abkhazia and another breakaway region, South Ossetia, as independent states in 2008 after Russian troops repelled a Georgian attempt to retake South Ossetia in a five-day war which ended on August 12, 2008.