Russia practices repelling enemy air strike near Western border amid Ukraine tensions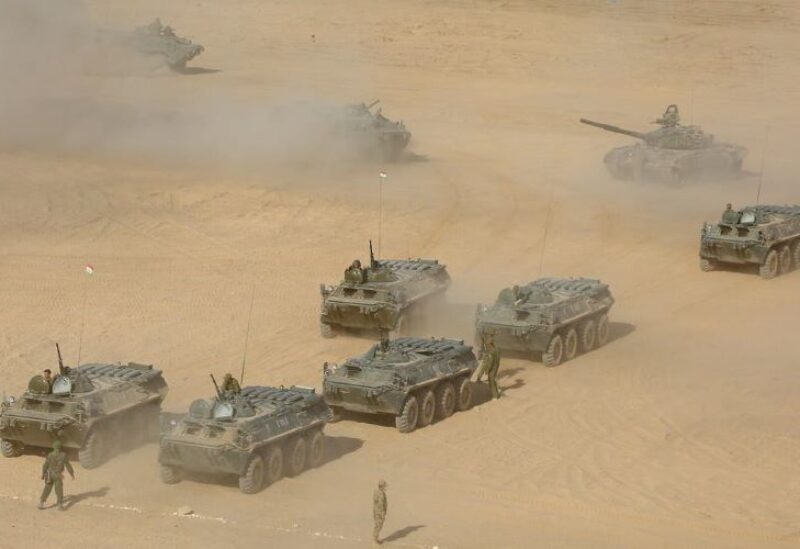 Russian soldiers conducted a military drill to train repelling a huge air assault by an opponent, according to Interfax, amid a stalemate between Moscow and the West over Kyiv's NATO ambitions.
According to Interfax, some 1,000 troops took part in the operation.
Russia has gathered tens of thousands of troops near Ukraine and has insisted that its southern neighbor not be admitted to NATO and that no offensive weaponry be placed in Ukraine or any nearby nations.
Following training near Ukraine, some troops have begun to return to permanent posts.