Russia promised to respond in few days on Iran guarantees: EU senior official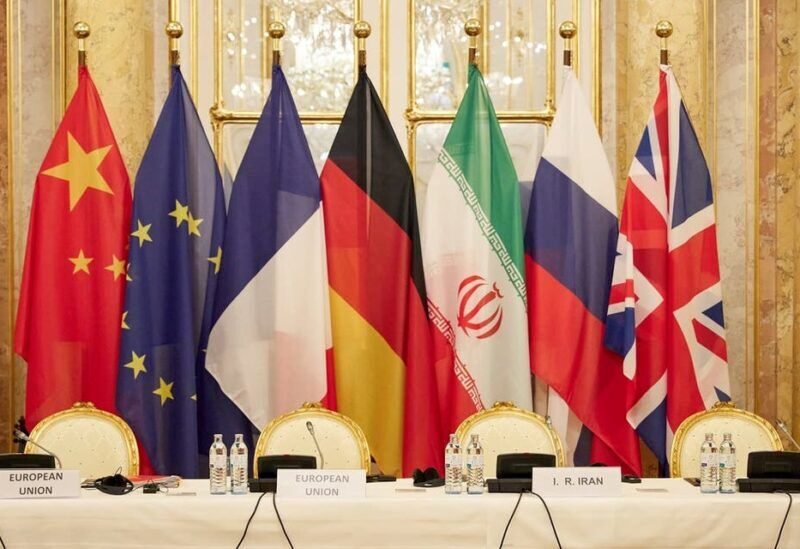 A senior EU official said that Russia has pledged to respond in a few days on the topic of the guarantees it has requested in the Iran nuclear talks, adding that the US and Iran still have some technical issues to work out.
"They're considering that reaction, and we can't move forward in the interim," the official said after Moscow was told that its demands for economic guarantees would not be met.
"It has stated that it will answer within a few days. We can't keep on like way."
The person stressed that technical concerns between Washington and Tehran needed to be handled before a deal to resurrect the 2015 nuclear deal could be finalized, but he did not expect major issues.
They have to do with how sanctions would be lifted rather than which sanctions would be withdrawn.