Russia proposes Feb. 24 launch of relief ship after space station leak, reports say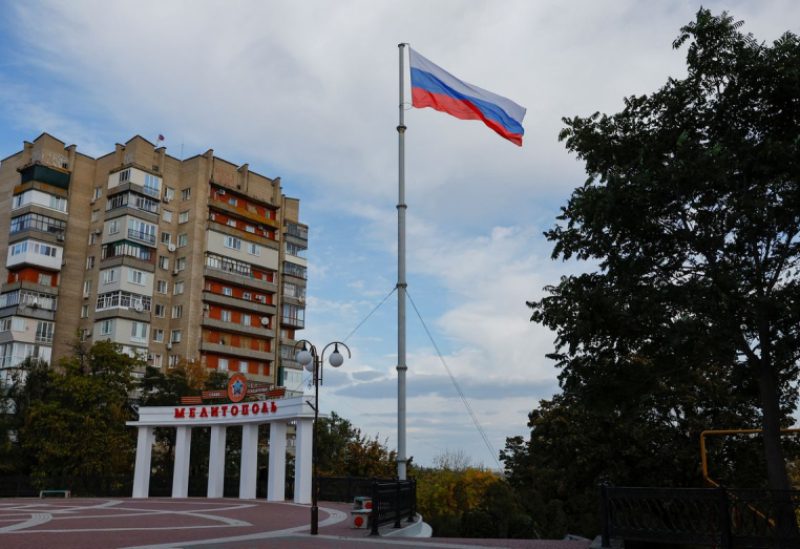 According to news outlets, the Russian space agency on Saturday suggested launching a spacecraft on Feb. 24 to return two Russian cosmonauts and an American astronaut from the International Space Station (ISS).
Sergey Prokopyev, Dmitry Petelin, and Frank Rubio were originally scheduled to return to Earth on February 20 but their launch of the Soyuz MS-23 spacecraft was postponed due to investigations into a pressure loss in the Progress MS-21 space cargo ship.
Russian news agencies quoted Roscosmos as saying a decision had been made to bring the Progress MS-21 cargo ship out of orbit on Sunday, paving the way for the Soyuz launch to follow.
Roscosmos proposed Feb. 24 as the new launch date of the Soyuz from the Baikonur Cosmodrome in Kazakhstan.
Roscosmos has said the damaged Progress module was sealed off from the rest of the station and there continued to be no threat to the safety of the seven crew on board – three Americans, three Russians and one Japanese.
Despite tense relations due to the conflict in Ukraine, Russia and the United States still collaborate closely on the ISS.
The Soyuz craft are used to ferry crew to and from the ISS, while the Progress vessels deliver equipment and supplies.