Russia pummels eastern towns in bid to encircle Ukraine forces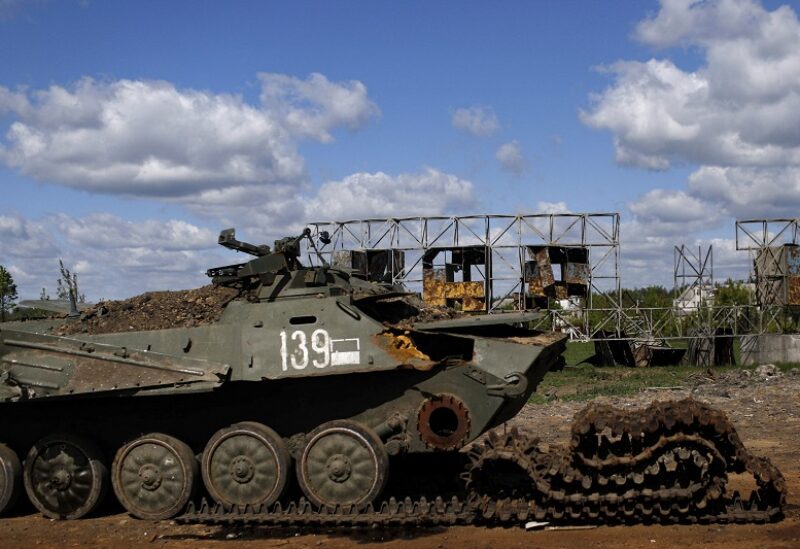 On Saturday, Russian soldiers resumed their attack on the Ukrainian city of Sievierodonetsk after gaining control of the neighboring rail hub of Lyman, as Kiev increased its appeals for longer-range armament from the West to help it fight back in the Donbas area.
Slow but consistent Russian victories in recent days indicate a modest momentum change in the war, which is now in its fourth month. The invading troops looked to be on the verge of capturing the whole Luhansk area of Donbas, one of the more modest war objectives established by the Kremlin after abandoning its attack on Kyiv in the face of Ukrainian resistance.
Russia's military ministry announced on Saturday that its soldiers and allied rebel forces had taken complete control of Lyman, a railway junction west of the Siverskyi Donets River in the Donetsk region, which borders Luhansk.
Russian artillery also shelled the Lysychansk-Bakhmut route, which Russia needs to close a pincer operation and encircle Ukrainian forces.