Russia receiving materials from Iran to build a drone manufacturing plant: Pentagon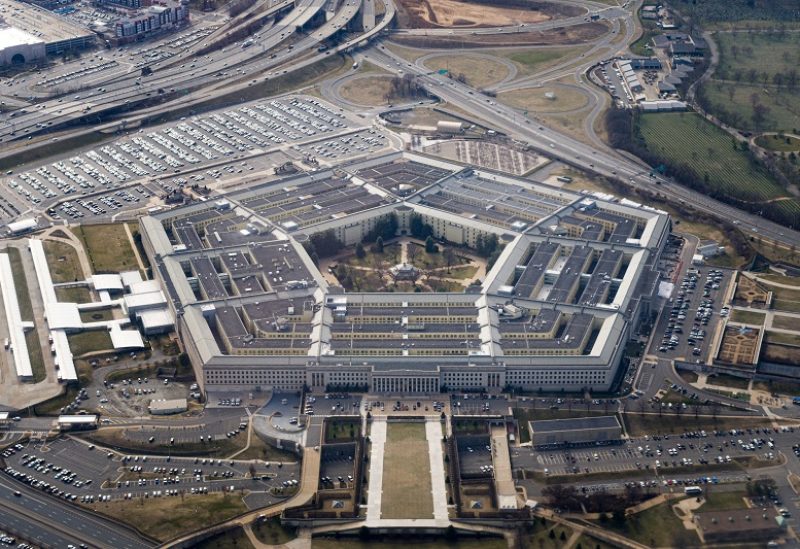 On Wednesday, the Pentagon announced that it possesses information indicating that Russia is obtaining materials from Iran that are necessary for the establishment of a drone manufacturing facility within Russian territory.
"The Russia-Iran defense partnership is harmful to Ukraine, to Iran's neighbors, and to the international community," Lt. Col. Garron Garn said in a statement.
Garn added that the US would continue to use all the tools it had at its disposal to expose and disrupt these activities. "In the meantime, we will continue to support Ukraine with the security assistance it needs to defend its sovereign territory from continued Russian aggression," he said.