Russia rejoices at Boris Johnson's fall: 'we don't like him either'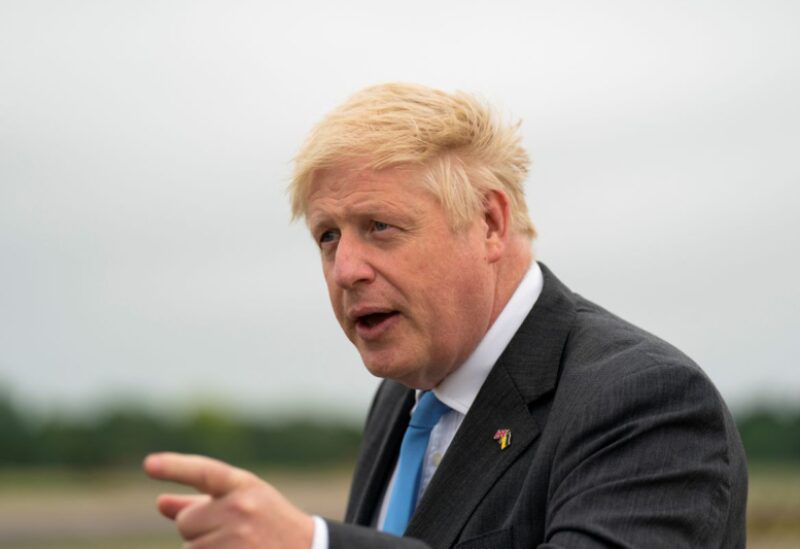 On Thursday, Russian leaders gathered to celebrate Boris Johnson's demise, with one major businessman portraying the British leader as a "stupid fool" who had finally gotten his fair retribution for arming Ukraine against Russia.
Johnson was set to retire after being abandoned by ministers and Conservative Party MPs who believed he was no longer competent to rule. The Kremlin also expressed its displeasure with the British leader, whose parents called him Boris after a White Russian emigrant.
Other Russians were much worse.
On Telegram, Russian oligarch Oleg Deripaska said it was an "ignorable end" for a "dumb clown" whose conscience would be tainted by "tens of thousands of deaths in this useless battle in Ukraine."
Even before President Vladimir Putin authorized the February 24 invasion of Ukraine, Johnson had often lambasted Putin, portraying him as a cruel and probably deranged Kremlin chief whose insane goals were endangering the globe.
Johnson, the face of the 2016 Brexit campaign who won a landslide political win in 2019 before taking the United Kingdom out of the European Union, even spoke in awkward Russian in February, reminding the Russian people that the "needless and brutal" conflict was not in their name.
Russia rejected him as an ill-prepared clown attempting to punch well above Britain's genuine weight.