Russia responds in kind to mass expulsion of its Berlin diplomats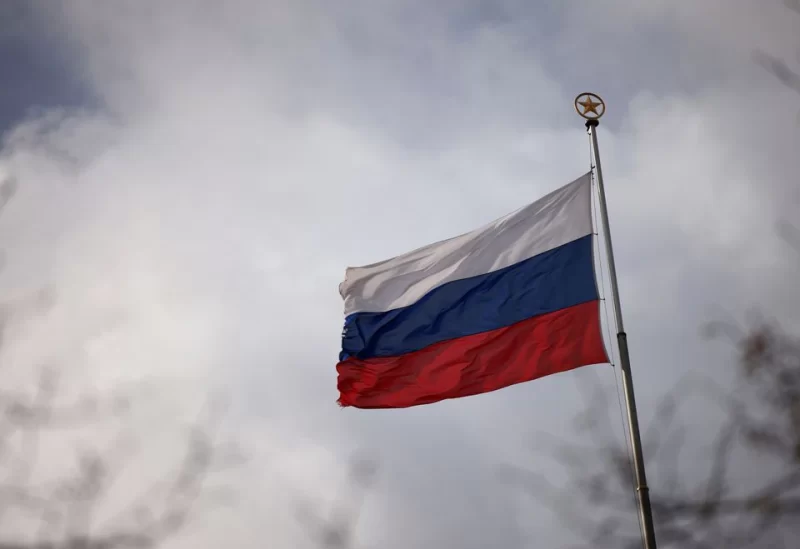 Russia is retaliating in kind to the mass expulsion of its diplomats from Berlin, according to the Russian Foreign Ministry on Saturday.
"The German authorities have decided to mass expel employees of Russian diplomatic missions in Germany." "We strongly condemn Berlin's actions, which continue to defiantly destroy the entire range of Russian-German relations," warned the ministry.
It did not specify how many diplomats were engaged.
Relations between Moscow and Berlin, which used to be the biggest buyer of Russian oil and gas, have frayed since Russia sent troops into Ukraine in February 2022 and the West responded with sanctions.
"As a reaction to the hostile actions of Berlin, the Russian side decided to mirror the expulsion of German diplomats from Russia, as well as to significantly limit the maximum number of employees of German diplomatic missions in our country," the ministry said.
It said Germany's ambassador in Moscow had been notified about the moves on April 5.