Russia says 335,000 sign up to fight, no plans for new mobilisation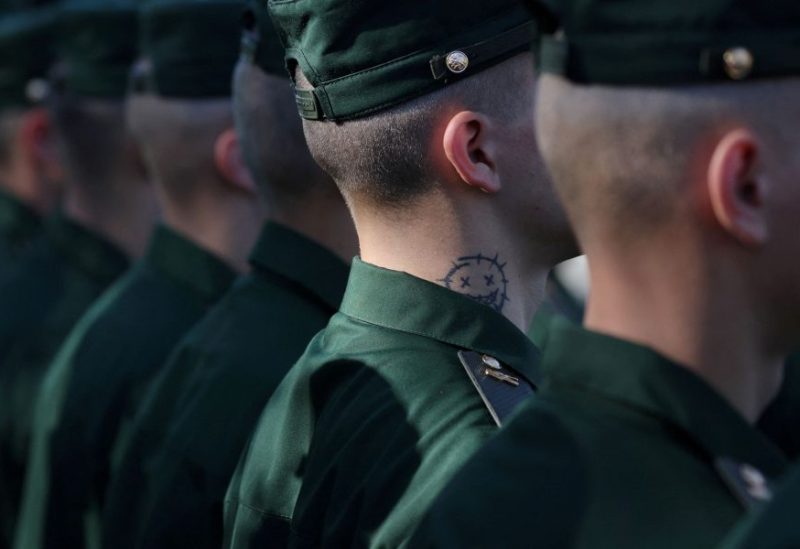 Russia has no plans for an additional mobilisation of men to fight in Ukraine as more than 335,000 have signed up so far this year to fight in the armed forces or voluntary units, Defence Minister Sergei Shoigu said on Tuesday.
Russia has been bolstering its armed forces and ramping up weapons production in the expectation of a long war in Ukraine, where front lines have barely shifted for a year.
"There are no plans for an additional mobilisation," Shoigu was shown telling top generals on state television. "The armed forces have the necessary number of military personnel to conduct the special military operation."
Shoigu, an ally of President Vladimir Putin, hailed the patriotism of those who had signed up.
"Since the start of the year, more than 335,000 people have entered military service under contract and in volunteer formations," Shoigu said. "In September alone, more than 50,000 citizens signed contracts."
Those figures indicate that Russia has made significant progress both in signing recruits and in absorbing many fighters from the Wagner mercenary force into "voluntary formations".