Russia says eastern attack is going well, strikes Ukraine with missiles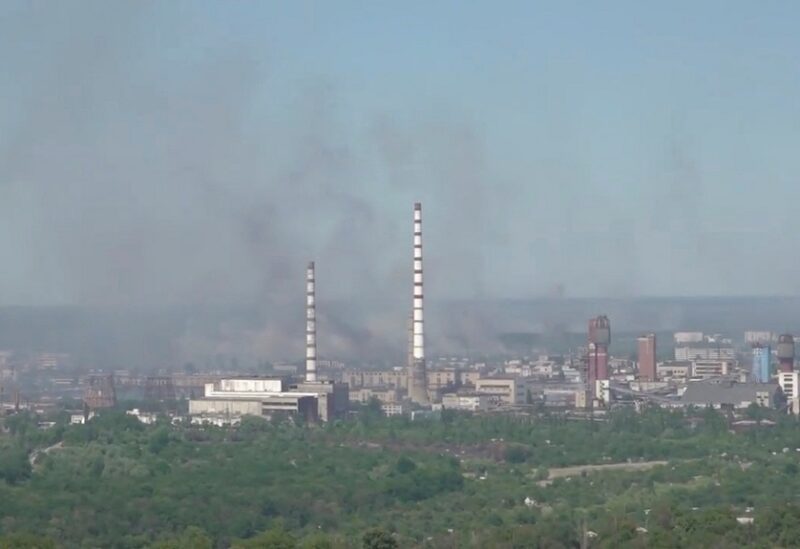 Russia claimed on Sunday that its operation against Sievierodonetsk in eastern Ukraine was going well after seizing control of a region on the city's outskirts.
"The attack in the direction of Sievierodonetsk is progressing well," Russian Defense Ministry spokesperson Igor Konashenkov said in a video statement. He said that the town of Metyolkine, on the city's eastern outskirts, had been seized.
Long-range Kalibr cruise missiles, according to Konashenkov, targeted a command center in the Dnipropetrovsk area, killing Ukrainian generals and officers, including members of the general staff.