Russia says intercepted US drone over Black Sea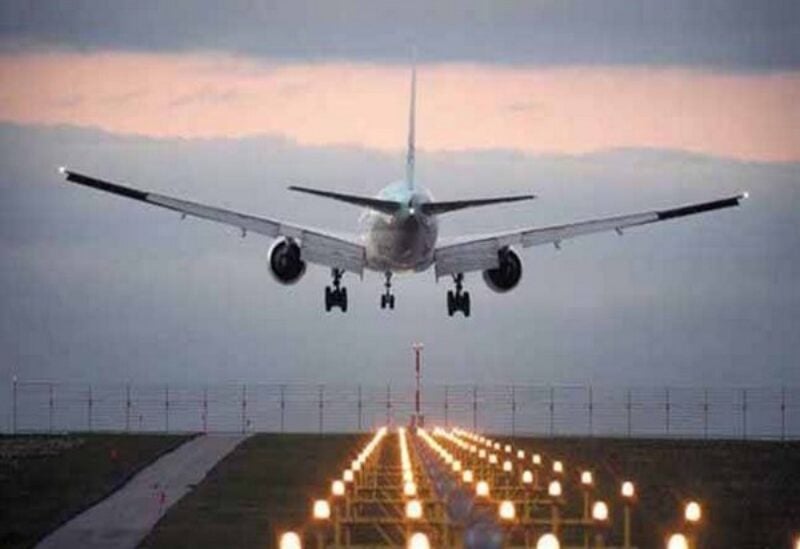 On Saturday, Russia reported that it had dispatched an Su-30 fighter jet to intercept a US Reaper MQ-9 military drone over the Black Sea. The interception was carried out in order to prevent what Russia perceived as a violation of its state border by the US drone.
"As the Russian fighter approached, the foreign reconnaissance drone performed a U-turn away from the border," the Russian defense ministry said.
The ministry said the drone belonged to the US Air Force.
"The Russian aircraft returned safely to its air base, there was no violation of the border," it added.
Incidents involving Russian and Western aircraft have multiplied over the Black Sea and Baltic Sea in recent months, as Moscow pursues its offensive in Ukraine.
Tensions grew between Moscow and Washington when another US Reaper drone crashed after colliding with a Russian fighter jet over the Black Sea in mid-March.
Moscow said in May it had intercepted four US strategic bombers above the Baltic Sea in two separate incidents in the space of one week.
Russia also said it has intercepted French, German, Polish and British aircraft.