Russia says Israeli call for citizens to leave North Caucasus is 'anti-Russian'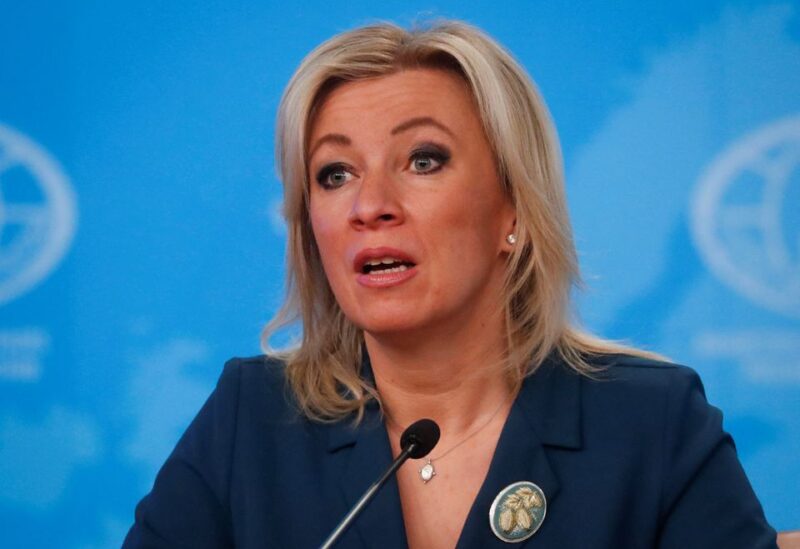 On Thursday, Russian Foreign Ministry spokeswoman Maria Zakharova described Israel's advisory for its citizens to depart Russia's North Caucasus region following a violent anti-Israeli protest in Dagestan on Sunday as "anti-Russian."
In a briefing with reporters, Zakharova said that an Israeli warning against travel in the mostly Muslim regions of the North Caucasus bore "no relation to reality."
Dozens were arrested after hundreds of protesters stormed Makhachkala airport in Dagestan on Sunday, looking for Jewish passengers on board a plane arriving from Tel Aviv.
For all the latest headlines follow our Google News channel online or via the app.
Zakharova said that Russia's traditionally strong relations with Israel were "resilient."
Russia has repeatedly criticized Israel's military actions around the Gaza Strip, restated its long-standing support for a Palestinian state, while also hosting a Hamas delegation in Moscow.