Russia says it has completed retreat from Kherson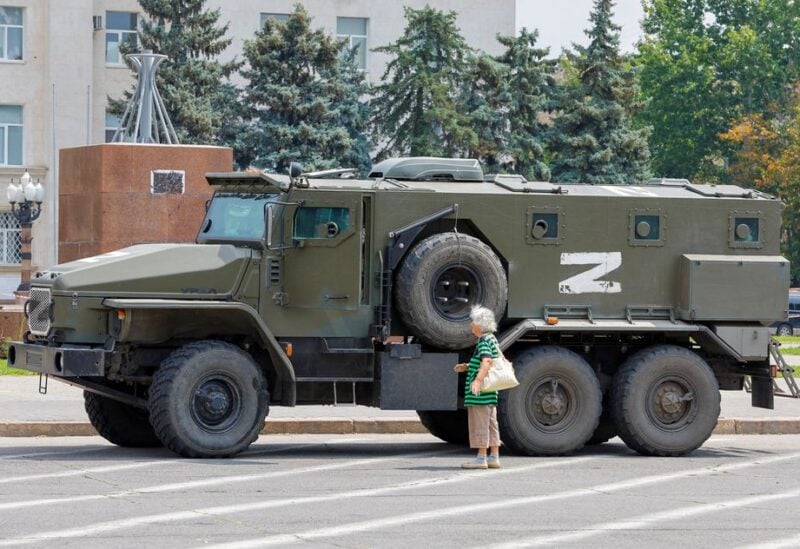 Russia's military said on Friday it had completed its withdrawal from Kherson, a lightning-fast retreat of tens of thousands of troops across the Dnipro river in the south of Ukraine.
Russian Defence Minister Sergei Shoigu, one of President Vladimir Putin's closest allies, on Wednesday ordered troops to leave Kherson in a pullout that allows Ukrainian forces to move closer to Crimea, which Russia annexed in 2014.
Russia's defence ministry said all Russian forces and equipment had been transferred to the eastern bank of the Dnipro. It said the withdrawal was completed by 5 a.m. Moscow time (0200 GMT) on Friday.
"The transfer of Russian troop units to the left bank of the Dnipro river has been completed," the defence ministry said in a statement.
"Not a single unit of military equipment or weapons have been left on the right (western) bank. All Russian servicemen crossed to the left bank," it added. Russia, it said, had not suffered any loss of personnel or equipment during the withdrawal.