Russia says it has deployed Kinzhal hypersonic missile three times in Ukraine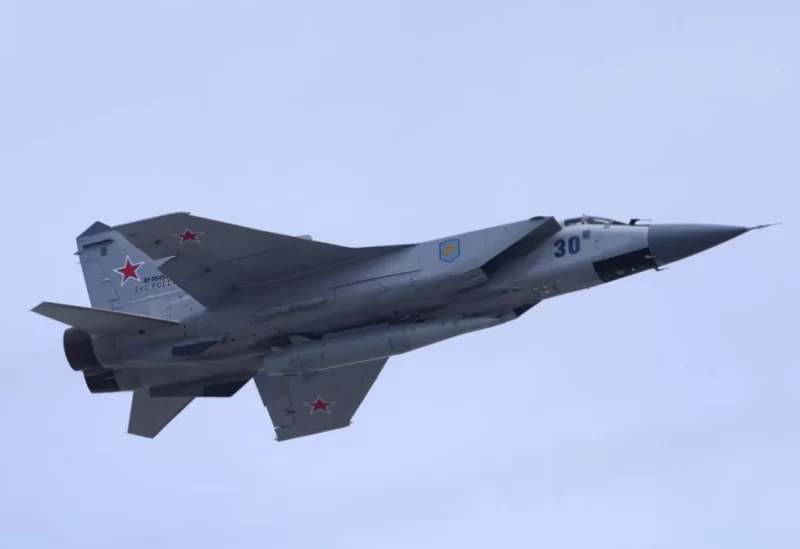 Russia has deployed hypersonic Kinzhal (Dagger) missiles three times over the course of what Moscow calls a "special military operation" in Ukraine, Defence Minister Sergei Shoigu said on Sunday.
The Kinzhal missiles are part of an array of new hypersonic weapons President Vladimir Putin presented in 2018 in a bellicose speech in which he said they could hit almost any point in the world and evade a U.S.-built missile shield.
Shoigu, addressing on state television, praised the missiles for their effectiveness in striking high-value targets on all three occasions, calling them "unrivaled" and "almost difficult to knock down while in flight."
"We used it three times during the special military operation," Shoigu explained in an interview with Rossiya 1. "Three times it demonstrated brilliant features."
Russia utilized the Kinzhal system for the first time in Ukraine approximately a month after putting tens of thousands of troops into the country, attacking a massive weapons storage in Ukraine's western Ivano-Frankivsk area.