Russia says it is impossible to return to Black Sea grain deal for now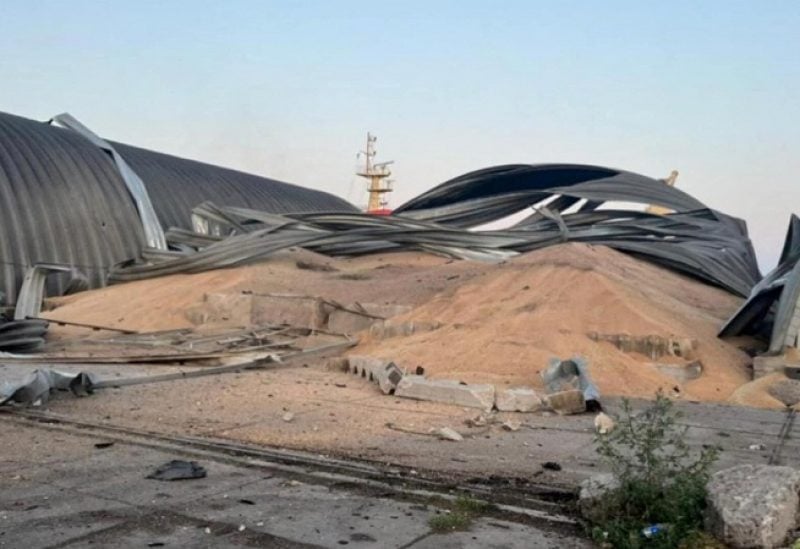 On Tuesday, the Kremlin stated that Russia cannot rejoin the Black Sea grain export deal until a specific agreement related to Russian interests is fulfilled. This response came as a rebuff to the call made by UN Secretary General Antonio Guterres, who urged Moscow to return to the grain export deal.
Guterres on Monday urged Russia to resume allowing Ukraine to export grain safely from its seaports despite what Russia calls its "special military operation," in line with a proposal he had made to President Vladimir Putin.
But the Kremlin suggested Guterres' proposal did not address its main complaint: that there had been no progress on a related agreement that was designed to facilitate Russian food and fertilizer exports amid Western sanctions imposed in response to the war.
"Indeed, Mr Guterres' letter again set out some kind of action plan and contained promises that at some point it would be possible to implement the Russian part of these arrangements," Kremlin spokesman Dmitry Peskov told reporters.
"Unfortunately, at the moment it is impossible to return to the deal because it (the Russia-related agreement) is not being implemented, and de facto it has never been implemented."
Peskov said Putin had made clear, however, that Moscow would be ready to revive the deal when the memorandum related to Russia was fulfilled.
The deal, brokered by the United Nations and Turkey last July, aimed to help prevent a global food crisis by allowing grain blocked by the war in Ukraine to be safely exported.
Peskov said it would be important for Russia to discuss grain supplies with African countries at a Russia-Africa summit on Thursday and Friday.
Russia has spoken of the possibility of supplying cheap or free grain to Africa's poorest nations.