Russia says it killed over 600 Ukrainian soldiers in rocket attack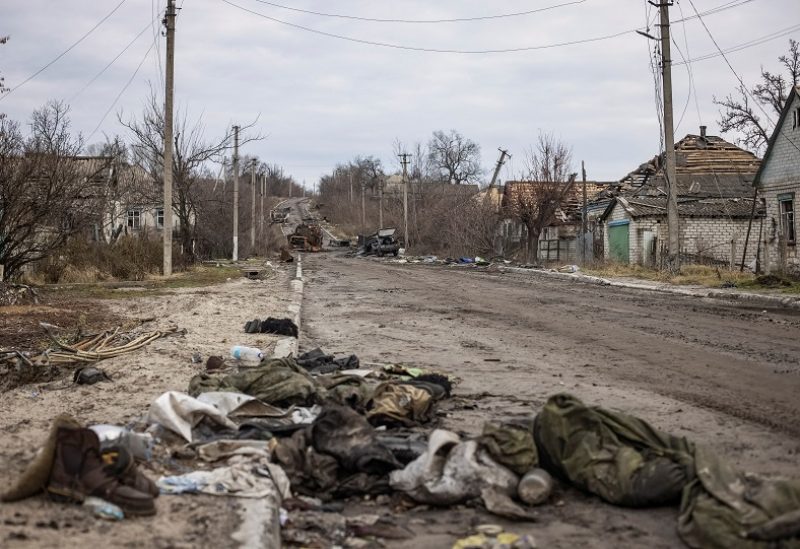 In a major rocket attack on facilities in eastern Ukraine that were temporarily housing Ukrainian military, Russia's defense ministry claimed on Sunday that it had killed more than 600 Ukrainian servicemen.
According to the report, Ukraine attacked a Russian barracks in Makiivka, a portion of the Donetsk region that is under the authority of Moscow's military, fatally, earlier this year.
Reuters was unable to quickly confirm the allegation made by the defense ministry.