Russia says it launched missile strikes against Ukraine on Saturday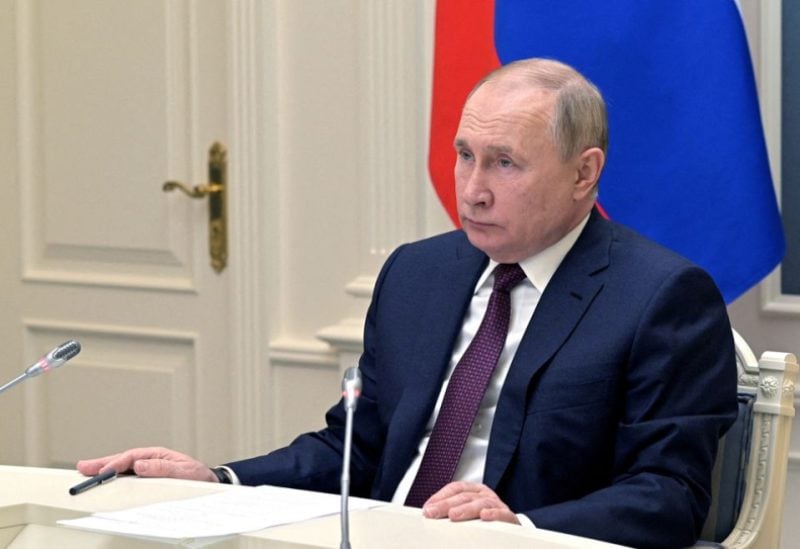 Russian forces launched a wave of missile attacks against Ukrainian military and infrastructure targets on Saturday, according to the Russian defense ministry on Sunday.
Russian forces attacked a Ukrainian apartment building in the eastern city of Dnipro on Saturday evening, according to Ukrainian authorities, and at least 21 people were murdered.
Dnipro was not identified as a specific target of any strikes by the Russian defense ministry.
In its statement Russia said: "All assigned objects were hit. The targets of the strike have been achieved."
Russia also said its troops had made progress towards the city of Bakhmut in Ukraine's Donetsk region, which has been the focus of Russian attacks for months. It said its troops had advanced towards the northern outskirts of the city.
Russia reported its first major territorial gain in months last week, when it said its troops captured the town of Soledar, just a few kilometres north of Bakhmut, after months of brutal fighting for the small town.
Saturday's strikes on Dnipro came just days after Russia announced the latest shake-up to its military command and suggests Russia will continue with its strategy of attempting to target Ukraine's energy and infrastructure networks under the oversight of Valery Gerasimov, Russia's Chief of the General Staff who was put in day-to-day charge of the military campaign.