Russia says it thwarted Ukrainian drone attack over its territory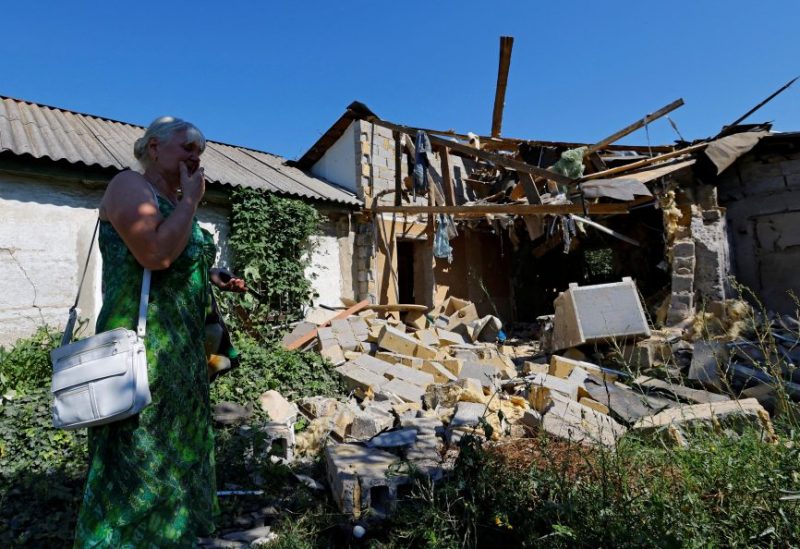 Russia's defense ministry on Thursday said its forces had thwarted a Ukrainian drone attack on Russian territory, the RIA news agency reported.
Interfax said a drone had been downed over Russia's southern Belgorod region, citing the defense ministry.
The Ukrainian military on Thursday claimed more success in its counter-offensive against Russian forces on the southeastern front, a day after announcing the liberation of a village that had served as a Russian strongpoint.
The military said Ukraine had made progress to the south of Urozhaine, a village in Donetsk region that Kyiv said on Wednesday it had retaken as it tries to build momentum for a southward push into occupied areas towards the Sea of Azov.
"In the direction south of Urozhaine they (Ukrainian troops) had success," military spokesman Andriy Kovaliov said on national television.
He gave no more details.
Urozhaine was the first village Kyiv said it had retaken since July 27, a stretch of time that signaled the challenge Kyiv faces in advancing through heavily mined Russian defensive lines without powerful air support. It lies about 100 km west of the Russian-held city of Donetsk.