Russia says it will beef up military in northwest as Finland joins NATO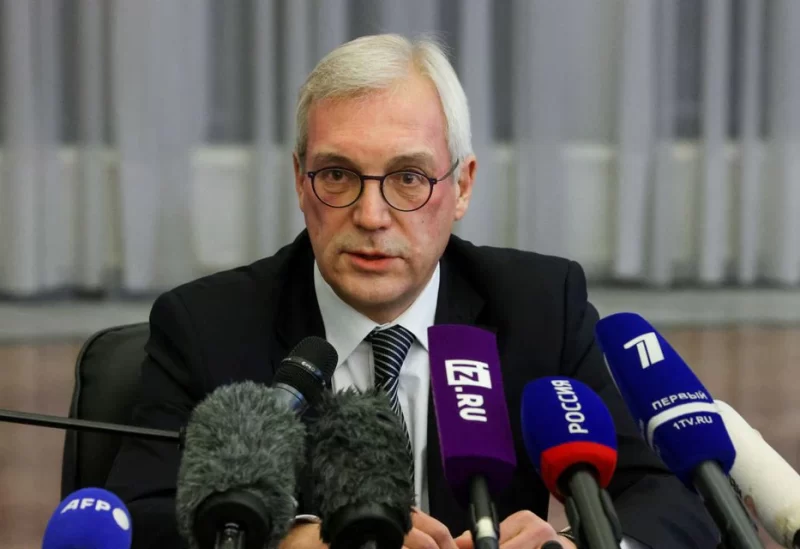 Russia would enhance its military capabilities in its western and northwestern territories in reaction to Finland's planned NATO membership on Tuesday, according to Russian Deputy Foreign Minister Alexander Grushko, according to state-owned news agency RIA.
After Russia's invasion of Ukraine, Finland and Sweden applied to join NATO last year. Finland has a 1,300-kilometer (810-mile) border with Russia, which effectively doubles the transatlantic alliance's boundary with Moscow.
Russian Defence Minister Sergei Shoigu said last year that Russia was taking "adequate countermeasures" and would form 12 units and divisions in its western military district.
Grushko told RIA: "We will strengthen our military potential in the western and northwestern direction. In the event that the forces and resources of other NATO members are deployed in Finland, we will take additional steps to reliably ensure Russia's military security."