Russia says it won't accept oil price cap and is preparing response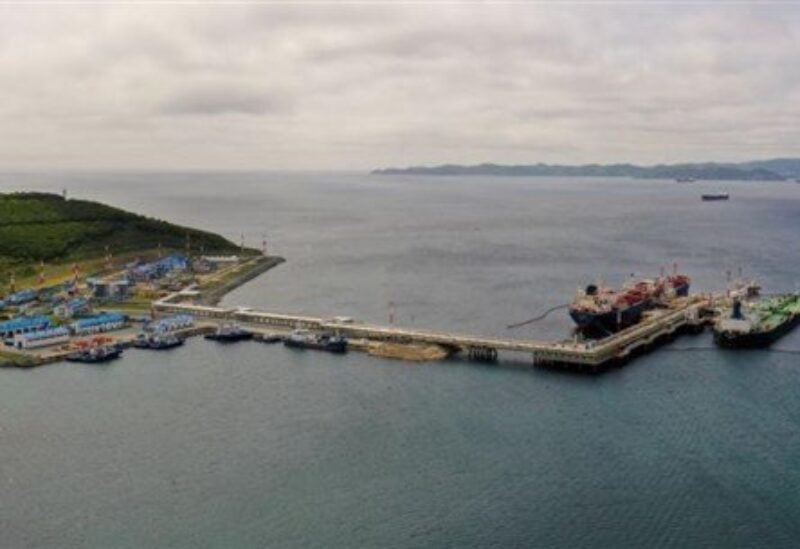 In reaction to a deal by Western countries aimed at curtailing a crucial source of funding for its conflict in Ukraine, Russia said in comments reported on Saturday that it "would not accept" a price ceiling on its oil and is considering how to retaliate.
The Group of Seven, the European Union, and Australia will declare a price ceiling on Friday, according to Kremlin spokesman Dmitry Peskov, according to the Russian state news agency TASS.
Russia has repeatedly said it will not supply oil to countries that implement the cap – a stance reaffirmed by Mikhail Ulyanov, Moscow's ambassador to international organizations in Vienna, in posts on social media on Saturday.
The G7 price cap will allow non-EU countries to continue importing seaborne Russian crude oil, but it will prohibit shipping, insurance and re-insurance companies from handling cargoes of Russian crude around the globe, unless it is sold for less than $60. That could complicate the shipment of Russian crude priced above the cap, even to countries which are not part of the agreement.
Russian Urals crude traded at around $67 a barrel on Friday.
U.S. Treasury Secretary Janet Yellen said the cap will particularly benefit low- and medium-income countries that have borne the brunt of high energy and food prices.
The price ceiling "will instantly cut into (President Vladimir) Putin's most important source of income, given that Russia's economy is already declining and its budget is becoming more and more stretched thin," Yellen said in a statement.
The Russian embassy in the US criticized the "dangerous" Western decision in comments posted on Telegram and declared that Moscow will keep finding customers for its oil.
The statement read, "Steps like these would unavoidably increase uncertainty and impose higher costs on consumers of raw resources."
"We are convinced that Russian oil will continue to be in demand, notwithstanding the current dalliances with the hazardous and illegal instrument."