Russia says Mariupol, Berdyansk ports ready to ship grain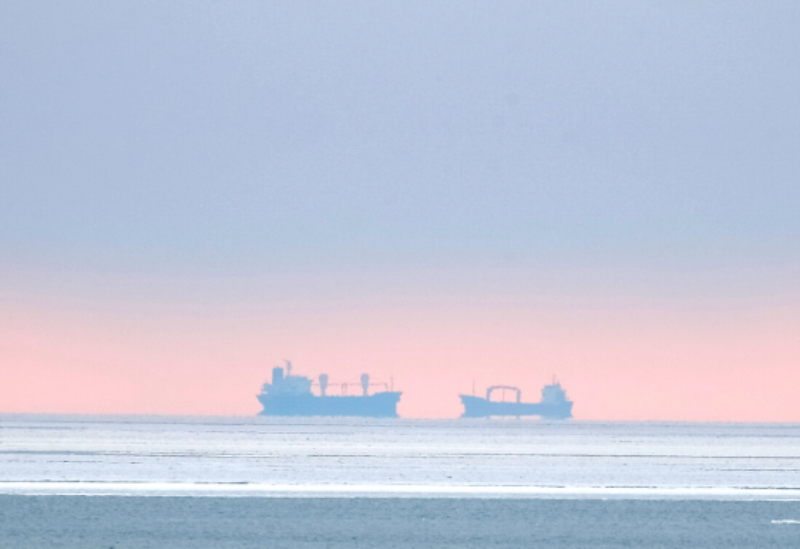 Russia's military minister claimed on Tuesday that the Russian-seized Ukrainian ports of Berdyansk and Mariupol have been de-mined and are ready to restart grain supplies.
"Mariupol's harbor has been cleared of mines. It is operational and has welcomed its first cargo ships "Sergei Shoigu stated in televised remarks.
Since Russia invaded Ukraine in late February, agricultural shipments from the south have been halted, sending grain prices up.
Ukraine has accused Russia of diverting essential grain supplies, which US Secretary of State Antony Blinken has described as "credible," while Moscow blames Western sanctions for the problem, which has threatened to spark a worldwide food catastrophe.
The United Nations is working on plans with Kyiv and Moscow for how to restart grain exports from Ukrainian ports, with Turkey possibly set to provide naval escorts to ensure safe passage out of the Black Sea.