Russia says Ukraine made 'mass attempts' to break through Bakhmut defenses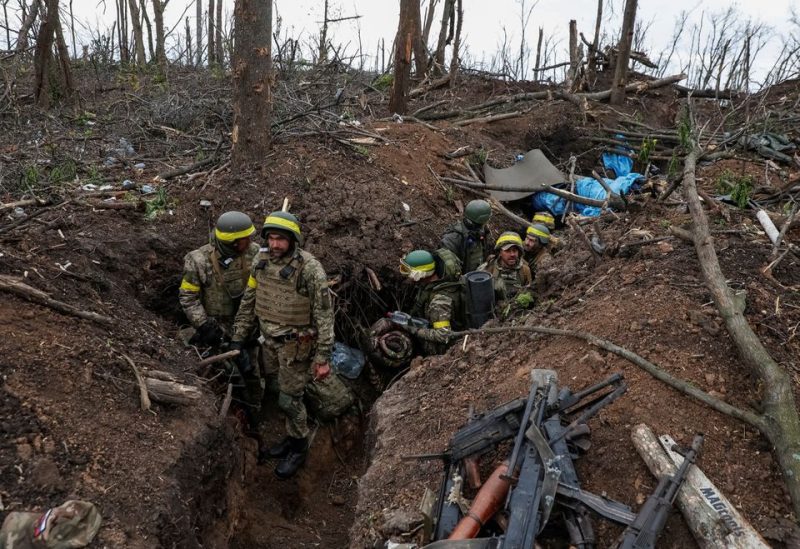 The Russian Defense Ministry claimed on Sunday that Ukrainian forces made "massive attempts" to breach its defenses in the eastern city of Bakhmut in the last 24 hours, as pressure on its troops grew.
According to a briefing, Ukraine launched strikes in the city's north and south, but failed to breach Russian defenses. "All attacks by units of Ukraine's armed forces have been repelled," the statement stated.
Reuters was not able to independently verify Russia's account.
Neither side has been able to take full control of Bakhmut, despite months of grinding warfare that has inflicted heavy losses on both sides.
Moscow acknowledged on Friday that its forces had fallen back north of the city amid a surge of Ukrainian attacks, but Kyiv has played down suggestions a huge, long-planned counteroffensive has officially begun.