Russia says Ukrainian actions show need to continue 'special military operation'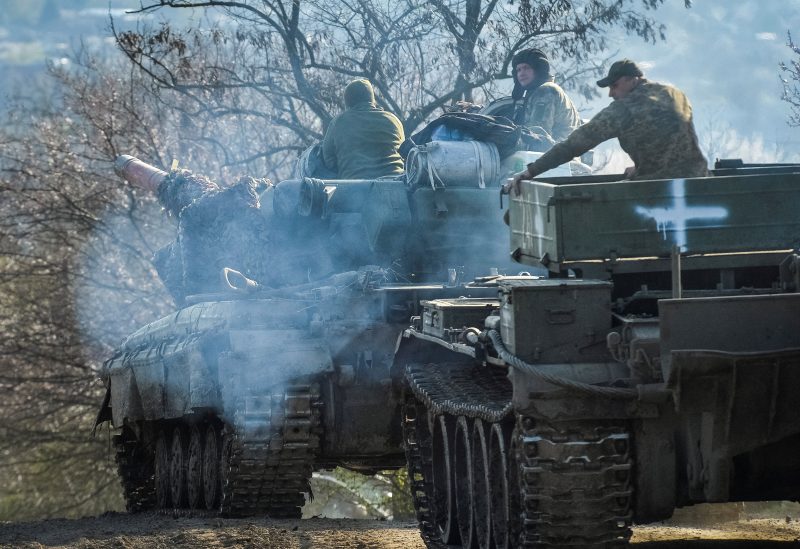 Russia's Foreign Ministry said in a statement on Friday that recent actions and rhetoric from Ukraine show that Russia needs to continue what it calls the "special military operation" in Ukraine.
The operation will continue until its stated aims of "denazification and demilitarisation" are complete, and threats to Russian security are eliminated, the ministry said, Reuters reported.
Earlier, Ukrainian President Volodymyr Zelenskiy told visiting NATO chief Jens Stoltenberg on Thursday it was time for the military alliance to offer his country membership and that Kyiv needed more weapons to fight Russia.
Zelenskiy made his comments at a joint news conference after talks with Stoltenberg, who offered NATO's solidarity with Ukraine on his first trip to Kyiv since Russia's full-scale invasion nearly 14 months ago.
Zelenskiy said he believed a NATO Summit in Vilnius in July could become "historic" and that he had been invited to attend.
"I am grateful for the invitation to visit the summit, but it is also important for Ukraine to receive the corresponding invitation," Zelenskiy said.