Russia says Ukrainian drones attack four regions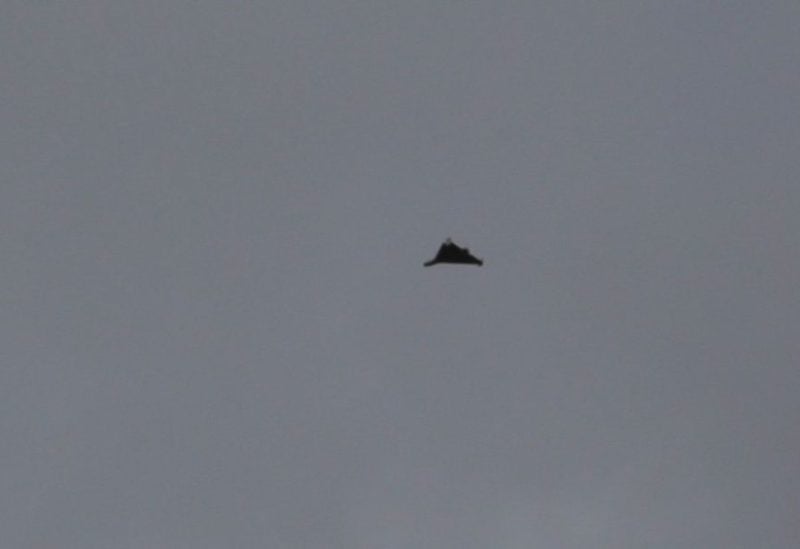 Russia claimed Ukrainian drones assaulted four different districts in a flurry of attempted assaults on Sunday, wounding five people and momentarily diverting aircraft at two of Moscow's airports.
Russia's border areas of Kursk, Rostov, and Belgorod all reported attempted drone strikes, while Russia's defense ministry said it blocked a Ukrainian drone in the Moscow region, forcing it to crash in an unpopulated area.
Russia's aviation watchdog said it had briefly halted flights to the city's Vnukovo and Domodedovo airports in response.
The Kursk region's governor said five people had been injured and a fire had broken out when a drone hit Kursk city's railway station. Rostov's governor said no injuries or damage had occurred.
Later on Sunday, Russia's Defense Ministry said it had prevented two separate drone strikes on Belgorod region, the border province most regularly attacked by Ukraine. The local governor said on Telegram that 12 airborne targets had been downed on the approaches to Belgorod city.
Ukrainian drone strikes both on border regions and on the Russian capital have become increasingly common in recent months, with repeated strikes on Moscow's financial district.
Russia said in May that two Ukrainian drones had tried to attack the Kremlin.
Ukraine typically does not comment on who is behind attacks on Russian territory, although officials have publicly expressed satisfaction over them.