Russia says Wagner fighters seize two more parts of Bakhmut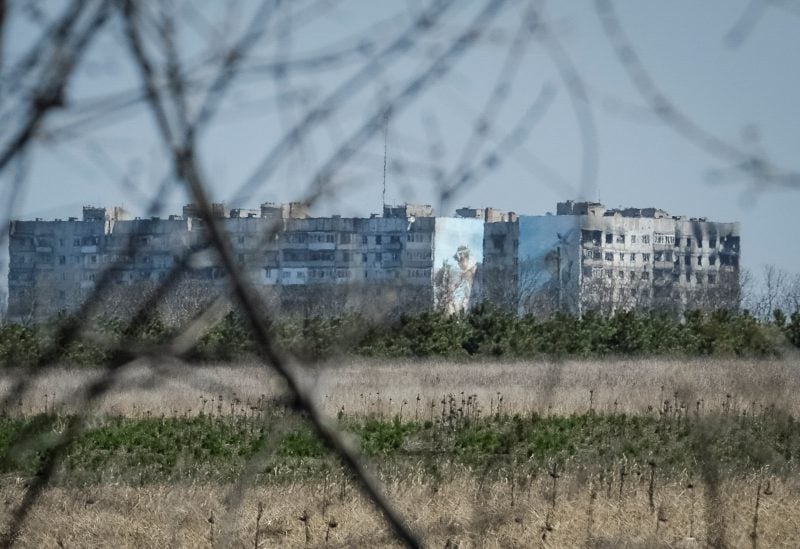 Wagner mercenary group fighters have taken two additional parts of Bakhmut, a city in Ukraine, according to the Russian Defense Ministry on Saturday.
According to a daily statement from the ministry, "in the Donetsk direction, the hardest fighting has been continuing in the city of Artyomovsk," using the settlement's former Soviet name.
"Wagner assault units advanced successfully, taking two locations on the northern and southern borders of the city", according to the report.
The statement said Russian army paratroop units were supporting the claimed advance by holding back Ukrainian forces on the flanks.
Reuters could not independently confirm the report.
Wagner has spearheaded Russia's attempt to take Bakhmut since last summer in what has been the longest and deadliest battle of the war for both sides. Its leader Yevgeny Prigozhin has frequently complained of poor support for his forces from the regular military.
Britain said in an intelligence update on Friday that Ukrainian troops had been forced to cede some territory in Bakhmut as Russia mounted a renewed assault there, with intense artillery fire over the previous two days.
Bakhmut, which had a pre-war population of around 70,000 people, has been Russia's main target in a winter offensive that has so far yielded scant gains despite infantry ground combat of an intensity unseen in Europe since World War Two.