Russia says West risks 'direct military clash' over cyber attacks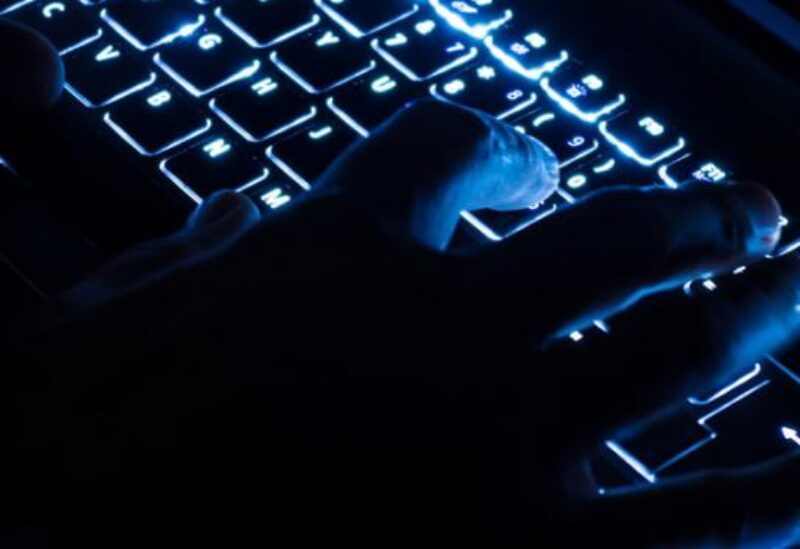 On Thursday, Russia warned the West that cyber attacks on its infrastructure may lead to direct military confrontation, and that attempts to challenge Moscow in the cyber sector would be greeted with targeted countermeasures.
The warning comes after Russia's housing ministry website seemed to be hacked over the weekend, with an online search for the site leading to a notice reading "Glory to Ukraine" in Ukrainian.
The foreign ministry stated in a statement that hacks were targeting Russia's essential infrastructure and governmental institutions, and that personalities in the United States and Ukraine were to blame.
The websites of many state-owned companies and news organisations have suffered sporadic hacking attempts since Russia invaded Ukraine on Feb. 24, often to show information that is at odds with Moscow's official line on the conflict.