Russia scrambles jet as France, Germany conduct NATO patrols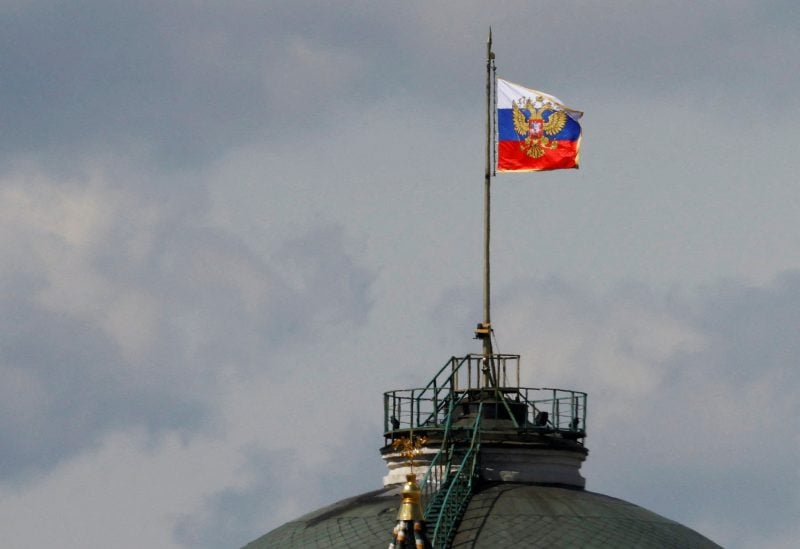 Russia's defence ministry scrambled a fighter jet on Monday after it said it detected French and German patrol aircraft flying towards Russian airspace, the ministry said in a statement.
France and Germany said its planes – a French Atlantic 2 maritime patrol aircraft and a German P-3C Orion – were conducting regular flights as part of a NATO exercise and behaved in accordance with international law.
Russia said its Su-27 jet returned to base after the French and German ones turned away from Russia, the defence ministry said, adding that it had scrambled the jet to "prevent the Russian state border being violated."
A spokesman for the Germany navy said: "Our P-3C Orion was on a surveillance mission over the Baltic Sea and flying, as per standard, towards Kaliningrad," a Russian exclave wedged between Poland and Lithuania on the Baltic sea.
"There was never any intention to enter Russian airspace, these aircraft always keep a safe distance. These flights are routine, and we don't do anything to cause a provocation."
France's armed forces ministry also confirmed the incident in a statement.
"As part of a NATO exercise, a Russian Su-27 fighter jet interacted with an Atlantic 2 maritime patrol aircraft off the Baltic States today. The approach was conducted in international airspace over the Baltic Sea and was professional and controlled," it said.