Russia sends fighter jets as two US bombers, drone approach its border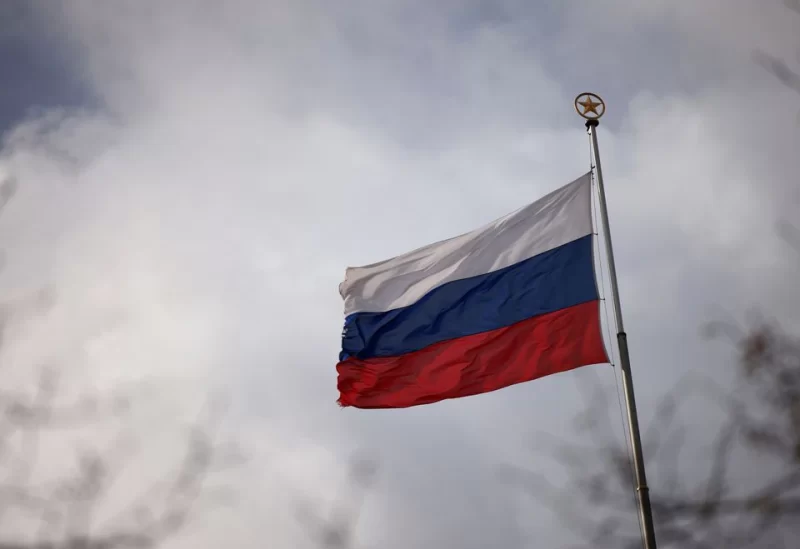 Russia scrambled fighter jets to intercept two U.S. bombers and a drone which approached Russia's northern and southern borders on Tuesday, the Russian Defence Ministry reported.
According to the ministry, two U.S. B-1B strategic bombers approached the border over the Baltic Sea and a Global Hawk drone approached the border over the Black Sea.
As with the fighter jets, a single Su-37 approached in both cases and the U.S. bombers and the drone pivoted away from the Russian border, the ministry said.
Similar encounters have been regularly reported in recent weeks by Russia.