Russia sends more military equipment to Belarus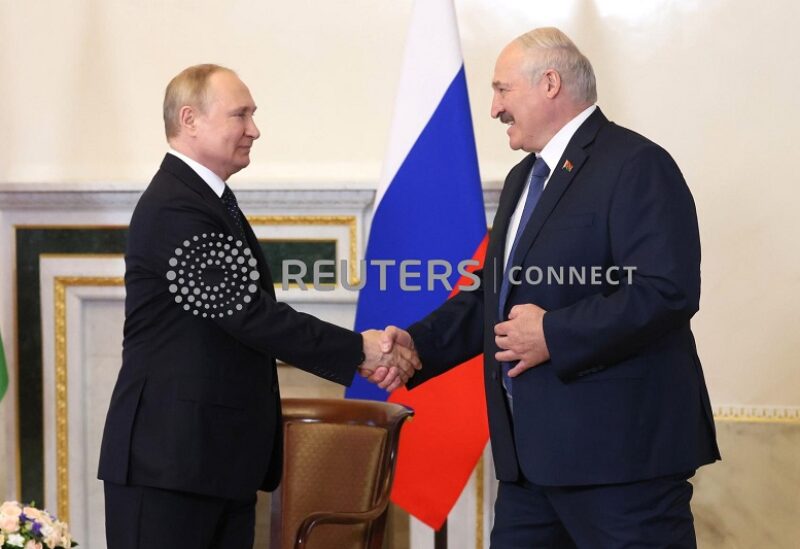 As a part of the Regional Grouping of Forces (RGV), more military equipment from Russia arrived in Belarus, the Belarusian Defense Ministry confirmed on Friday.
In a statement, the Defense Ministry said the bolstering of the RGV is "exclusively in the interests of strengthening the security and defense of the Union State (of Russia and Belarus), based on the evolving situation" at the country's borders.
President Alexander Lukashenko also visited a military base in the southwestern Brest region where Russian troops are already stationed.
On Oct. 10, Lukashenko said he had agreed with his Russian counterpart Vladimir Putin on the deployment of a joint regional group of troops "in connection with the aggravation on the western borders of the Union State (of Russia and Belarus)."
Up to 9,000 Russian troops and several hundred armored vehicles will join the Belarusian forces on the Belarus-Ukraine border, according to the Belarusian Defense Ministry.