Russia should use advanced weapons in Ukraine, Shoigu says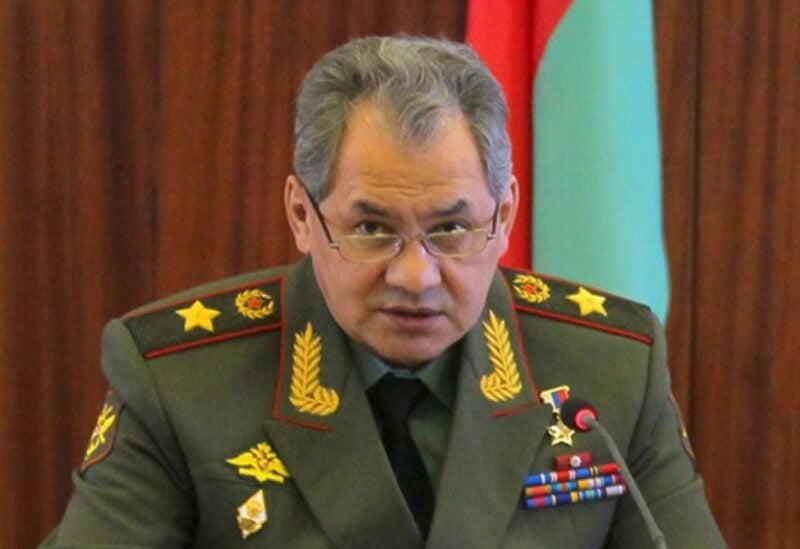 According to the Russian defense minister, the military should utilize modern, cutting-edge weaponry in the battle in Ukraine.
At a conference of senior generals in the defense ministry, Sergei Shoigu stated, "It is essential to continue modernization and construction of promising systems with their future employment during the special military operation."
One of the closest allies of Russian President Vladimir Putin, Shoigu, said he wanted to talk with the generals about new strategies for enhancing artillery and missile attacks but did not specify which modern weaponry should be deployed.
In Ukraine, Shoigu said, counter-battery fire was being improved by using long-range rocket systems such as Tornado-S and high-power "Malka" artillery systems.
"This makes it possible to effectively hit foreign rocket and artillery systems," Shoigu said. His comments were shown on state television.
The conflict in Ukraine, likely the deadliest in Europe since World War Two, has killed tens of thousands on both sides and raised fears of a much broader conflict between the U.S.-led NATO alliance and Russia.