Russia signals intent to quickly revoke ratification of nuclear test ban treaty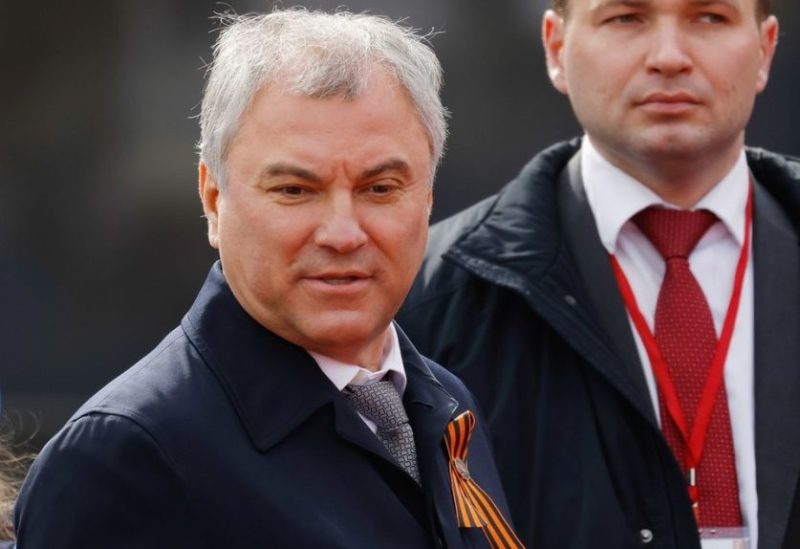 Russia indicated on Friday that it was moving swiftly towards revoking its ratification of the Comprehensive Nuclear Test Ban Treaty (CTBT) after President Vladimir Putin held out the possibility of resuming nuclear testing.
Putin said on Thursday Russia's nuclear doctrine – which sets out the conditions under which he would press the nuclear button – did not need updating but that he was not yet ready to say whether or not Moscow needed to resume nuclear tests.
The Kremlin chief said that Russia could look at revoking ratification of the CTBT as the United States had signed but not ratified it.
Russia's top lawmaker, Vyacheslav Volodin, then said the State Duma lower house of parliament would swiftly consider if there was a need to revoke Russia's ratification of the treaty.
The comments by Putin and Volodin suggest that Russia is seriously considering revoking ratification of the treaty, which bans nuclear explosions  by everyone, everywhere.