Russia slams Moldova's decision to ban 22 Russian media outlets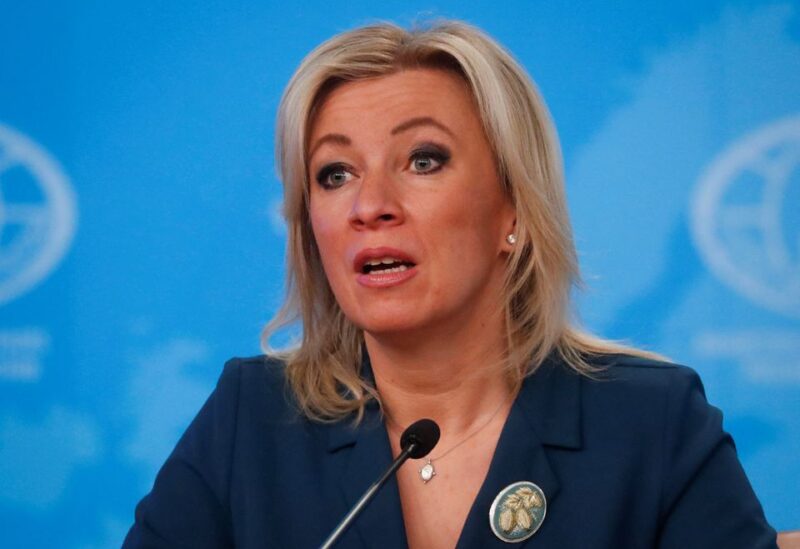 Russia strongly criticized Moldova's decision on Tuesday to prohibit 22 Russian media outlets, denouncing it as "the most severe infringement on freedom of speech and rights."
The decision goes against the interests of ordinary Moldovans and violates their right to access information in Russian, more so taking into account that the language is spoken by the vast majority of Moldovans, Russian Foreign Ministry spokeswoman Maria Zakharova said in a statement
"Citizens of the republic were once again shown that for official Chisinau, opportunistic considerations and Russophobic attitudes of Western curators are in first place, and not the interests of the Moldovan people. Without a doubt, the citizens of the country will give an appropriate assessment of such a prioritization," she said.
Moscow, for its part, sees the move as "openly hostile" to Russia, and the medium-term goal of such a policy is to oust Russian-language content and media from the information space of Moldova, while the ultimate endeavor is to eradicate any manifestations of dissent and disagreement with the policy of the authorities, she asserted.
Zakharova emphasized that the decision to block 22 outlets was made less than two weeks before local elections in Moldova on Nov. 5, after preliminary surveys showed low ratings of candidates of the current authorities.
"It seems that the official Chisinau, which is unprovenly accusing Russia of interfering in the election campaign, is trying to improve their situation in this way," she said.