Russia summons Polish diplomat over embassy school 'seizure'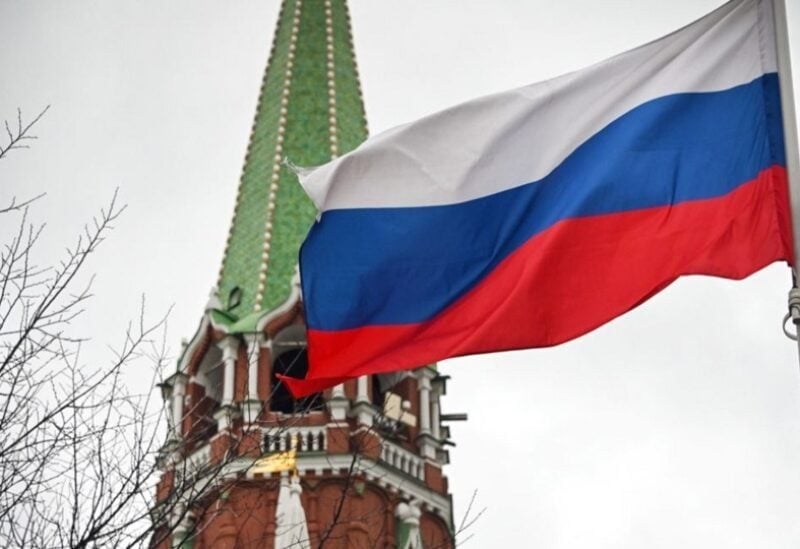 Russia said on Tuesday it had summoned Poland's chargé d'affaires to protest against what it called the "seizure" of its embassy school building in Warsaw last week.
Poland took over the building on Saturday, arguing that Russia was illegally occupying Polish state property. Russia called the move an "illegal seizure".
"These steps by Warsaw will certainly not go without a proper response from us, which will not take long," Moscow's Foreign Ministry said in a statement on Tuesday.
Already hostile relations between Russia and Poland have worsened since the start of the war in Ukraine; Warsaw has positioned itself as one of Kyiv's staunchest allies.
Russia's ambassador to Poland said last week that Polish prosecutors had seized significant amounts of money from the frozen bank accounts of the Russian embassy and trade mission.