Russia summons Polish envoy after missile incident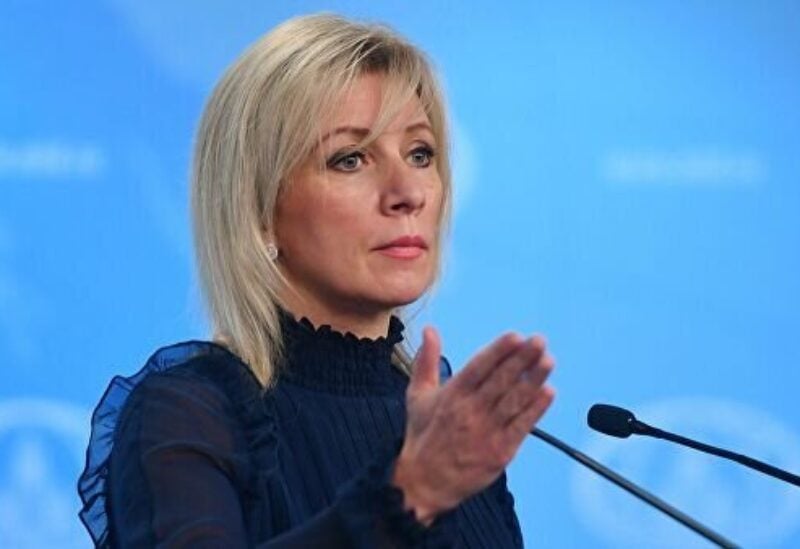 According to Maria Zakharova, a spokesperson for the foreign ministry, Poland has summoned the Polish ambassador to Moscow.
Prior to the incident on Tuesday, when two people were killed by a rocket in eastern Poland, the Kremlin charged that Poland had reacted in a "absolutely hysterical" manner. Poland and NATO stated on Wednesday that it was most likely a stray rocket fired by Ukraine's air defenses rather than by Russia as some initial reports suggested.