Russia tells Google to stop spreading threats against Russians on YouTube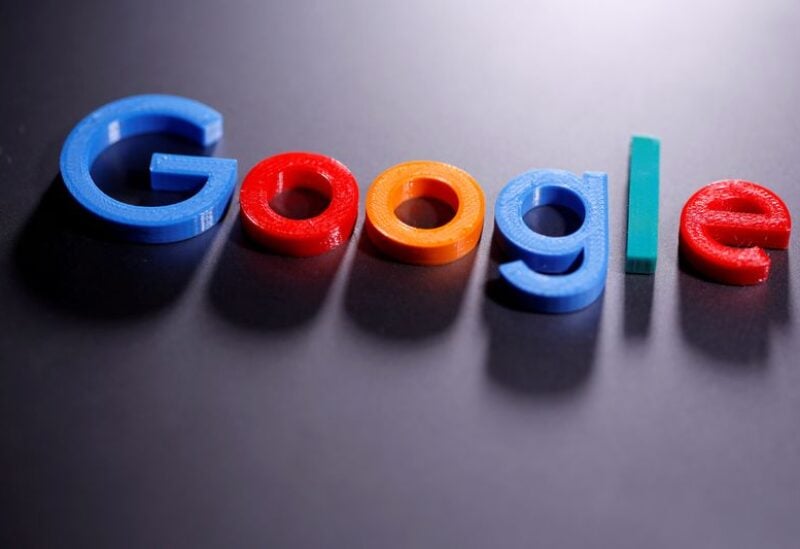 Russia ordered on Friday that Alphabet Inc's Google stop spreading threats against Russian people on its YouTube video-sharing network, a move that may lead to the site being blocked entirely on Russian soil.
A request for comment by email to Google representatives in Russia was not immediately responded to. Outside of Russia, a Google official did not immediately reply to queries for comment.
According to Roskomnadzor, advertisements on the platform called for the suspension of communications systems for Russia's and Belarus' railway networks, and their distribution was evidence of the US internet giant's anti-Russian stance. It did not specify which accounts were responsible for publishing the ads.
"The activities of YouTube's administration are terroristic in nature and pose a threat to Russian people' lives and health," the regulator stated.
"Roskomnadzor firmly rejects such ad efforts and asks that Google immediately cease showing anti-Russia movies."
It was the latest salvo in a long-running spat over Ukraine between Moscow and foreign tech companies.
Russia's communications regulator and officials are putting pressure on YouTube, which has restricted Russian state-funded media abroad.
Outraged that Meta Platforms was allowing users in Ukraine to post sentiments like "death to the Russian invaders," Moscow disabled Instagram this week, after previously blocking Facebook due to what it claimed were restrictions on Russian media by the network.