Russia threatens to destroy Ukraine fighter jets to be supplied by Poland, Slovakia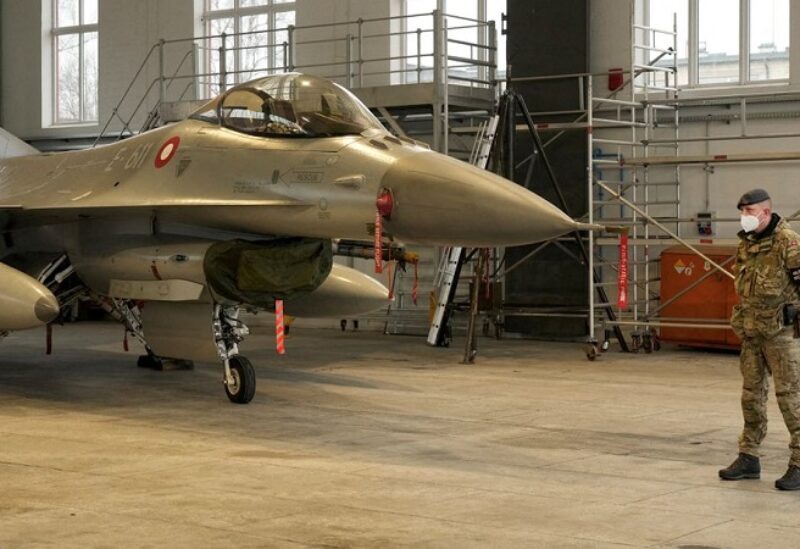 Kremlin Warning that the fighter planes will be "destroyed", the kremlin reacted angrily on Poland and Slovakia'a decision to provide fighter jets to Ukraine.
"The supply of this military equipment — as we have repeatedly said — will not change the outcome of the special military operation… Of course, all this equipment will be destroyed," Kremlin spokesman Dmitry Peskov told journalists, using the official term for Moscow's military intervention.
West's supply of weapons to Ukraine has always angered Moscow which had accused the western countries to try to prolong the conflict. Russia attacked Ukraine in February last year. After sustained gains in the initial months of the war, Russian forces had to retreat from large swathes of land. In addition to efforts by Ukrainian forces, Russian retreat was also attributed to Western help in the form of humanitarian aid and weapons.
Ukraine's European backers had stopped short of providing fighter jets to Ukraine for fears of escalation of the conflict. But now, Slovakia and Poland have agreed to provide fighter jets to Ukraine.
"We will hand over 13 of our MiG-29 jets to Ukraine," Slovak Prime Minister Eduard Heger told journalists on Friday, adding that Bratislava would also deliver a Kub air defence system to Ukraine.
"We're giving these MiGs to Ukraine so that it can protect civilians against the many bombs that fall on their houses and which are the reason why people are dying in Ukraine," Heger said.
Poland on Thursday said Warsaw would send four Soviet-made MiG-29 jets to Ukraine "in the coming days".
Ukraine has long requested fighter jets from Western allies, although seeking primarily modern US-made F-16s.