Russia to rule on extending detention of US reporter Evan Gershkovich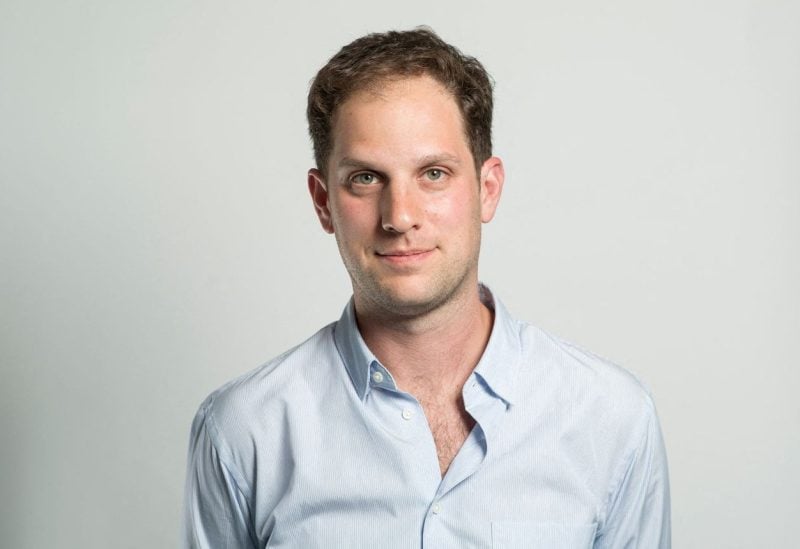 A decision regarding the extension of the pre-trial detention of Evan Gershkovich, the detained Wall Street Journal reporter, will be made by a Moscow court on Thursday, as stated by a court representative in communication with AFP on Wednesday.
Gershkovich was detained in March during a reporting trip to the Urals and accused of spying — charges that he, his employer and the US government vehemently deny.
The detention is likely to be extended as Russia rarely releases prisoners before their trials.
His case marks the first time a Western journalist has been arrested on espionage charges in Russia since the Soviet era.
Court documents published Wednesday said Lefortovo District Court would consider extending his "period of detention," which was set to expire on August 30.
A Moscow court spokesperson later told AFP the issue would be considered Thursday.
Since launching full-scale hostilities against Ukraine last year, Russia has made it more difficult for journalists from the West to obtain accreditation and work in the country.
Several US citizens have been handed heavy sentences in Russia in recent years. Washington accuses Moscow of using them as bargaining chips to obtain the release of Russians held in the US.