Russia, US start talks on issue of security guarantees in East Europe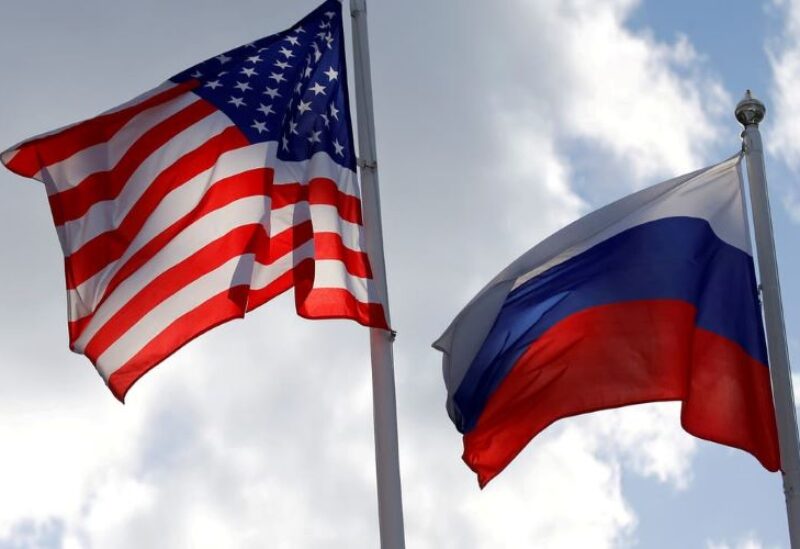 Contacts have begun between Russia and the United States on the question of security assurances required by the former, and the sides may achieve an agreement, according to a Russian official reported by the RIA news agency on Tuesday.
Senior security negotiator Konstantin Gavrilov stated that Russia has yet to decide what actions it would take if the Washington-led NATO group refuses to accept its stance, but Brussels realizes that Moscow is not bluffing.
Despite Kiev's aspirations to join NATO and allegations that Russian soldiers amassing along its border represent an invasion threat, Russia has wanted guarantees that NATO would not extend to Ukraine or deploy weapons and troops there.