Russian attack on Ukrainian clinic kills two and wounds 30, Kyiv says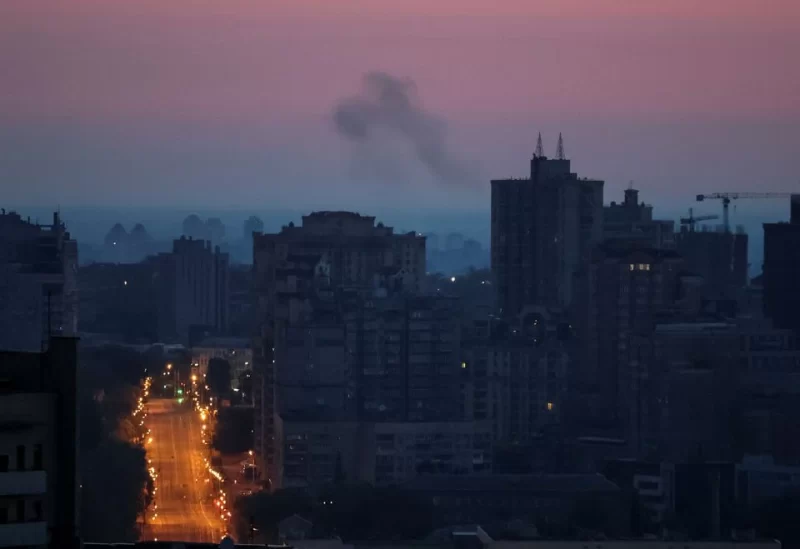 A Russian missile hit a clinic in the eastern Ukrainian city of Dnipro on Friday, killing two people and wounding 30 in an attack that President Volodymyr Zelenskiy called a crime against humanity.
Video footage showed a devastated building with smoke pouring out of it and rescue workers looking on. Much of the upper floor of what appeared to be a three-storey building had been badly damaged. A covered corpse lay in the road nearby.
"Another (Russian) missile attack, another crime against humanity," Zelenskiy wrote on Twitter.
He said a psychological clinic and a veterinary clinic had been hit, and added: "Only an evil state can fight against clinics. There can be no military purpose in this. It is pure Russian terror."
Regional governor Serhiy Lysak said a 69-year-old man had been killed as he passed the clinic and another man's body had been pulled from the rubble.
He said 30 people had been wounded, including two children, and contact had not yet been made with three people thought to have been in the building when it was hit.
Ukraine's Defense Ministry called the attack a serious war crime under the Geneva Conventions, which set out how soldiers and civilians should be treated in war.