Russian-backed Kherson administration denies that its leader is in a coma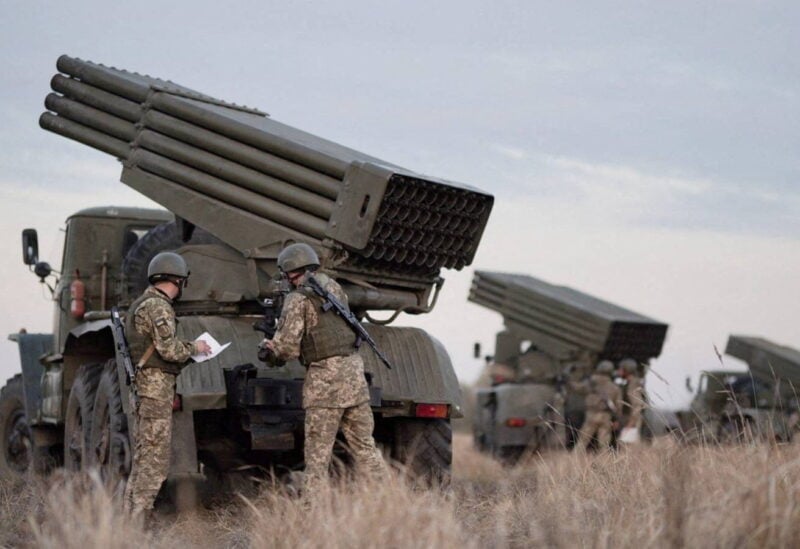 The deputy head of Ukraine's occupied Kherson region's Russian-installed government disputed on Friday that the administration's head, Volodymyr Saldo, had had a stroke and was in a coma.
In a Telegram post, Kirill Stremousov said the claims were "part of Ukraine's propaganda war against Russia," although he acknowledged Saldo was unwell and was "resting."
Saldo, a former mayor of Kherson who was assigned to lead the area of the same name when Russian soldiers overran it in early March, was earlier reported to be in a coma and on life support by the Russian state-run network RT.
The region is part of a Russian-occupied swath of Ukraine that stretches north and east from the seized Crimean peninsula along the north shore of the Sea of Azov to the Russian border.
Ukraine has declared a counteroffensive in the Kherson region, carrying out strikes against Russian supply routes and munitions dumps. In June, a top official in the Russian-backed administration was murdered in a bomb attack that was blamed on Ukraine by his colleagues.