Russian court finds US basketball star guilty of drug smuggling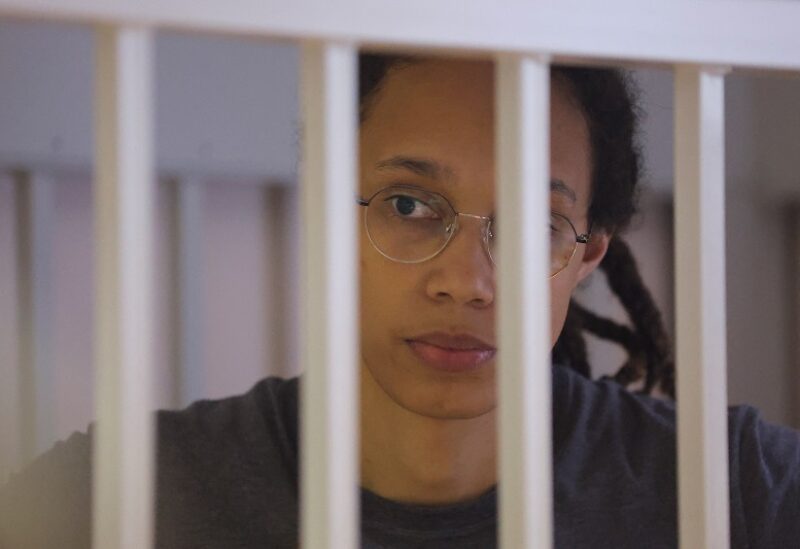 American president Joe Biden caaled on russia to immediately release Britney Greiner, who is being held unjustly.
A Russian court on Thursday found US basketball star Brittney Griner guilty of smuggling and storing narcotics after prosecutors requested a sentence of nine and a half years in jail for the athlete.
The court "found the defendant guilty" of smuggling and possessing "a significant amount of narcotics," judge Anna Sotnikova told a court in the town of Khimki just outside Moscow.