Russian Deputy PM says it's possible to restore Nord Stream pipelines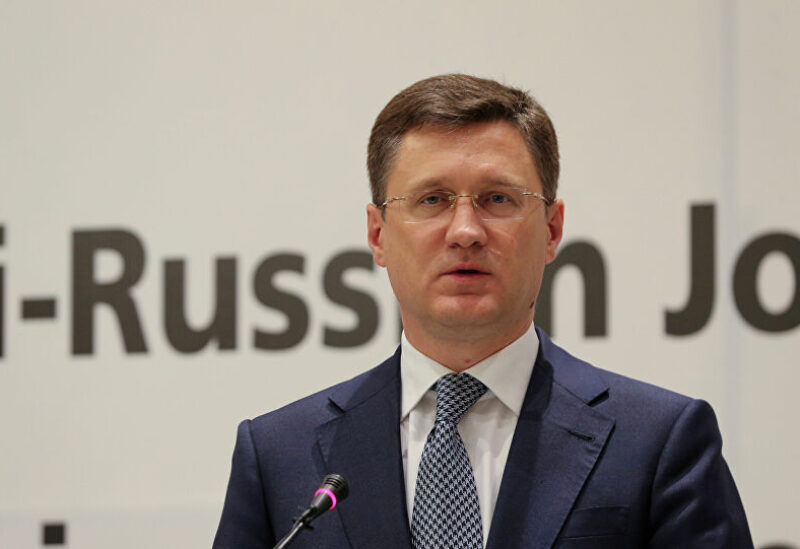 According to TASS, Russian Deputy Prime Minister Alexander Novak stated on Sunday that it was theoretically possible to repair the Nord Stream pipelines' broken offshore infrastructure.
"Such occurrences have never occurred. Of course, there are technological options for restoring the infrastructure; but, it will require time and suitable funding. I am confident that acceptable options will be discovered "he stated.