Russian Direct Investment Fund Expects WHO's Approval of Sputnik V in Fall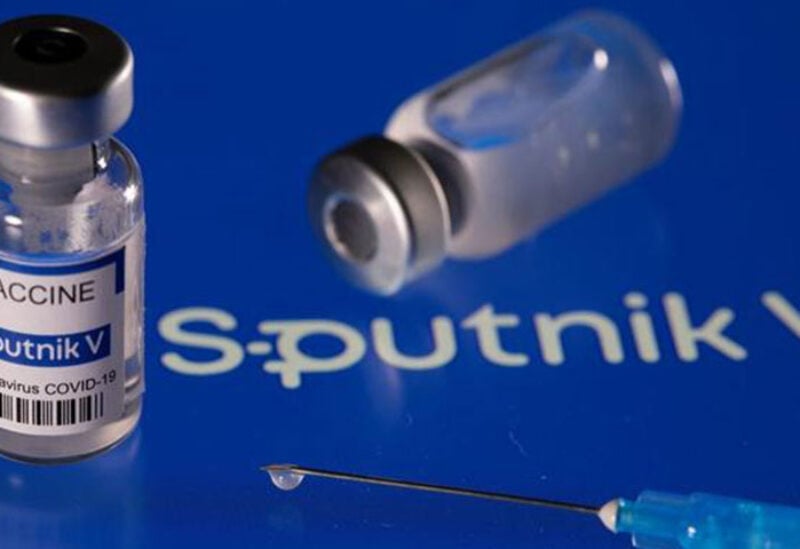 The Russian Direct Investment Fund (RDIF) expects the World Health Organisation (WHO) to approve the Sputnik V COVID-19 vaccine in the fall, RDIF CEO Kirill Dmitriev said on Tuesday.
"We expect the approval from the WHO in the fall", Dmitriev told India Today.
The World Health Organisation previously said that it expected to give its safety assessment of Russia's coronavirus vaccine Sputnik V in late June or in July.
Sputnik V, the world's first registered coronavirus vaccine, has been approved for emergency use in 67 countries across the globe. Its efficacy is estimated to be at 97.6%, according to an analysis of data on vaccinated Russians.
Earlier this week, the Gamaleya Research Centre and the Russian Direct Investment Fund (RDIF) said that the vaccine is effective against new coronavirus variants.